"Darties" a top choice for pre-game celebrations
The atmosphere on campus is never quite the same in the hours leading up to a home football game.
With the first home football game against Montana State on Sept. 8, many students attended one of the large house parties just off campus.
These pregame house parties, often called "darties" in reference to a daytime party, are how many students prefer to spend their Saturday afternoons.
Darties are widely accepted amongst students as one of the top pregame activities.
Freshman business economics major Luke Sebert was able to pinpoint exactly why pregame house parties are so hyped up.
"It's like a pep rally but with everyone you know and like," Sebert said. "The endless show of sheer tomfoolery is just wild on gameday and I love it."
But Sebert offered a piece of advice for those who may not be familiar with the scene: "When you wear a white T-shirt … you should watch out for mud."
Jesse Kreutzfeldt, a sophomore electrical engineering major, uses pregame parties to build on his excitement for home football games.
"You're with a bunch of others that are just as excited as you," Kreutzfeldt said. "Everyone just builds off of each other."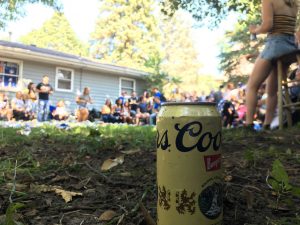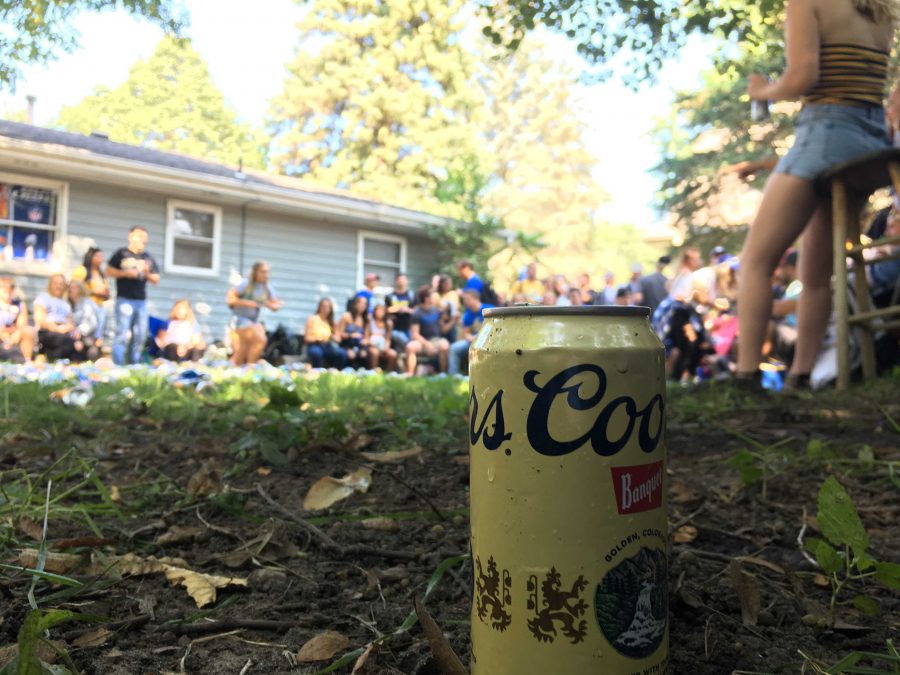 Clay, a 20-year-old student, said the changes in tailgating policies on campus pushed students toward house parties before the game. 
"[Alcohol] brings out the fun in all of us, as long as people do it responsibly," Clay said. 
He said as a freshman, it's important to meet friends at parties.
When you're out looking for a pregame house party, it may not be hard to find. Sebert, Kreutzfeldt and Clay all agree that house parties are much more common than some would think.
But Clay always reminds people to stay safe, smart and responsible.
"One hundred percent of the time, SDSU students bond over parties," he said. "We want to bring everyone together, but everyone has to stay responsible."
Parties before the game are an excellent way to prepare for the game, especially during the home opener.
"There's no better way to show up to the game and cheer on your team than with all the new friends you just made," Kreutzfeldt said. 
Home football games have treated Jacks fans fairly well, with the team taking easy victories 45-14 and 90-6.