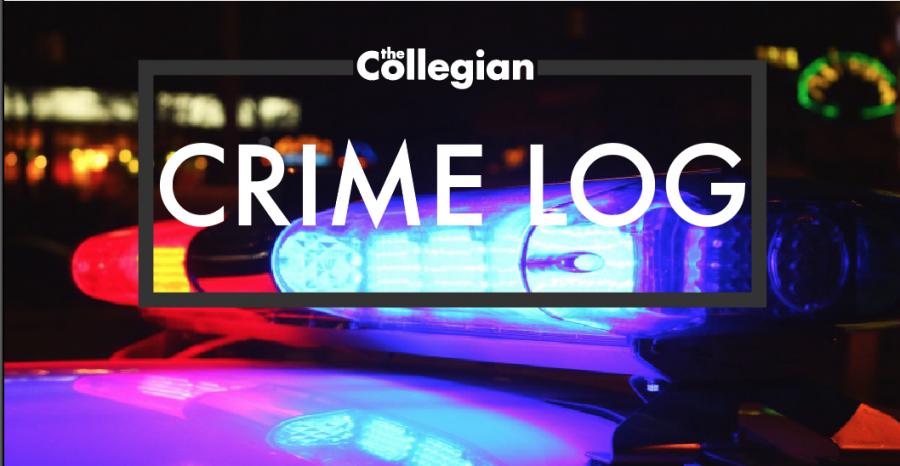 November 13, 2019
11.03.19 1:50 a.m. @ Young Hall. Petty Theft; Criminal Trespass 11:47 p.m. @ 1800 University Boulevard. Driving without Headlights, Display/Alter or Fictitious...

November 6, 2019
BROOKINGS, S.D. - Nov. 6, 2019 - South Dakota State University's Veterans Affairs Office received a grant of more than $22,000 to support its Horses for Heroes...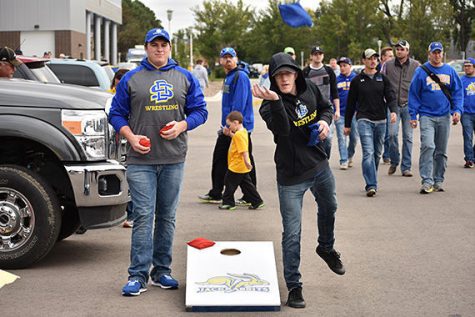 Student tailgating sees revival at SDSU
November 5, 2019
ESPN College GameDay's visit to campus brought about...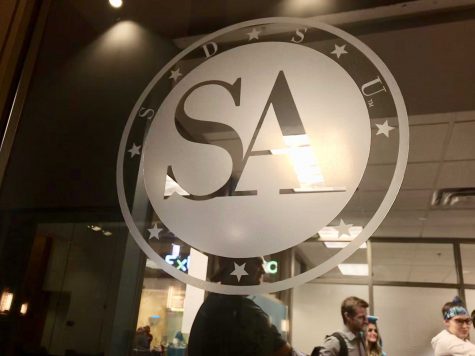 Constitution approved, resolution passed and everything else you need to know: SA in Brief
November 5, 2019
The Students' Association met for a productive evening...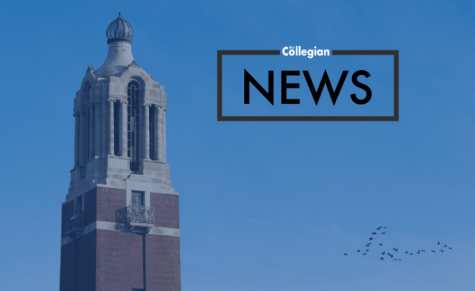 Winter weather advisory issued from Brookings County
November 5, 2019
The National Weather Service has issued a winter weather...
November 5, 2019
Step one: Fold your piece of paper or sticky note diagonally. If you are using a sticky note, keep the glue part on the inside as you fold. Step two: Unfold your first...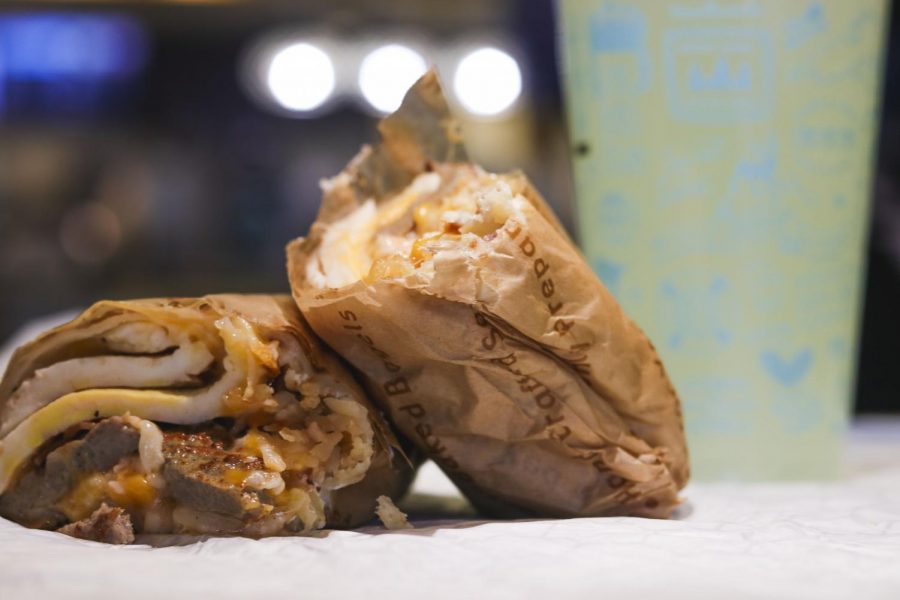 November 5, 2019
This week brought many great surprises as we continued the search for the most delicious and unique foods around the South Dakota State University campus. We decided to head...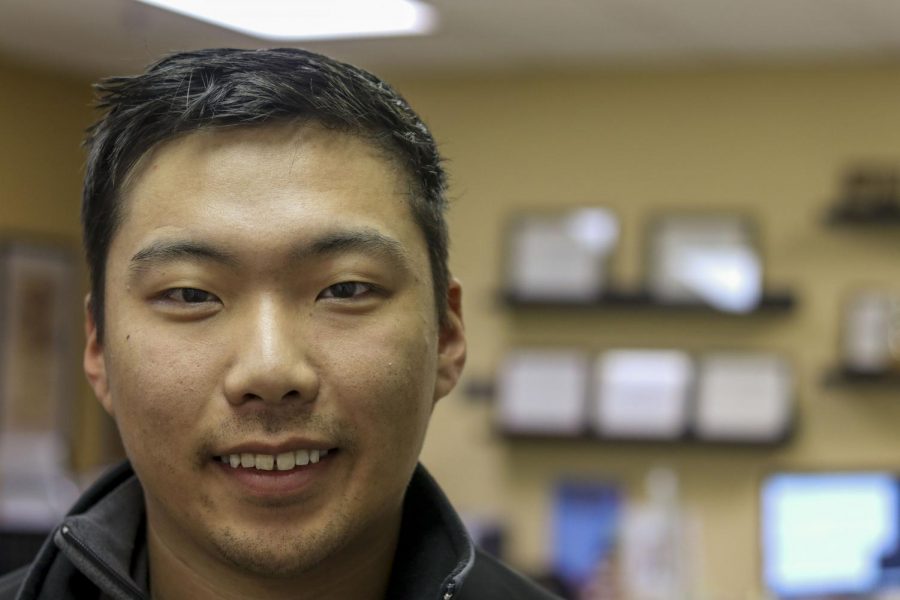 Robert Kunze, Columnist
November 8, 2019
The 2020 presidential election is right around the corner, and we are awaiting the most polarizing election of our generation. With the nation so divided, this election may further...

Editorial Board
November 6, 2019
Welp, it's November. While folks in other states might simply be enjoying brisk weather and preparing for Thanksgiving, for us, it means we get to welcome snow. It might seem...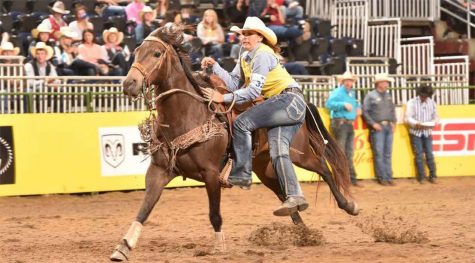 This story was sponsored by the Swiftel Center. The South Dakota State University rodeo team will kick up the dust at the 65th annual Jackra...
March 28, 2019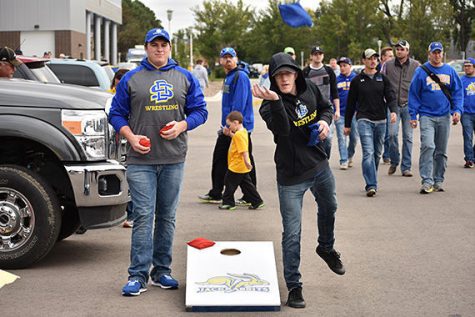 ESPN College GameDay's visit to campus brought about a flurry of last-minute planning and decision making by many in the University. One of which was the decision by SA...
November 5, 2019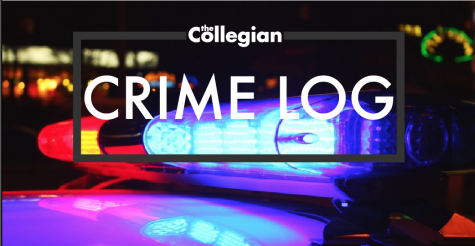 Oct. 6, 2019  12:43 a.m. @ 1100 Block 8th Street. DUI.  1:37 a.m. @ Binnewies Hall. Underage Purchase or Possession of Alcoholic Beverages. 2:20 a.m. @ Hansen Hall. Si...
October 15, 2019