October 16, 2019
Fall 2019 is in full swing and so are the trends that come with the change of season. Here are some of the top fashion trends to wear this fall!  Hair Clips & Scrunchies As...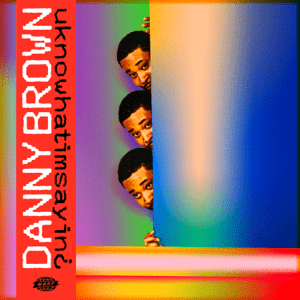 October 8, 2019
In Danny Brown's "uknowhatimsayin¿," Brown puts a positive spin on his dark and troubled thoughts. Rapper Danny Brown has released challenging music throughout his...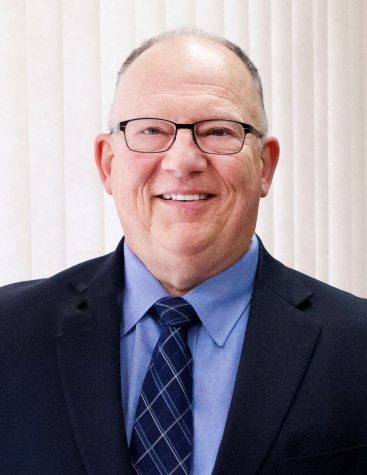 Paul B. Beran, Executive Director & CEO South Dakota Board of Regents
October 15, 2019
Scientific American published a special report in 2014 on how diversity powers science and innovation. An article accompanying the report's release observed that "being around...

October 9, 2019
When word first got out that Hobo Day 2020 will take place Oct. 31, there was a sense of elation. Then reality set in: it's the same day as Halloween. We at The Collegian thought...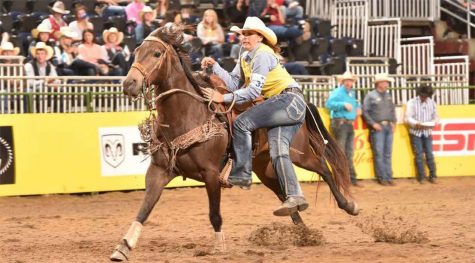 This story was sponsored by the Swiftel Center. The South Dakota State University rodeo team will kick up the dust at the 65th annual Jackra...
March 28, 2019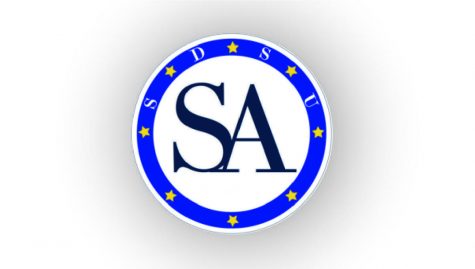 On Monday, Students' Association senators gathered for their weekly meeting. Here is what you need to know:  Proposed changes to McCrory Gardens SDSU Vice President...
October 8, 2019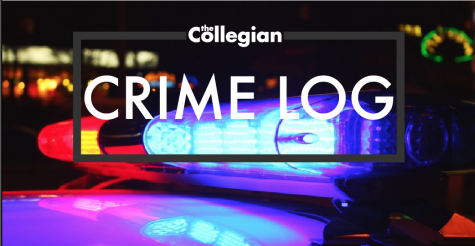 Oct. 6, 2019  12:43 a.m. @ 1100 Block 8th Street. DUI.  1:37 a.m. @ Binnewies Hall. Underage Purchase or Possession of Alcoholic Beverages. 2:20 a.m. @ Hansen Hall. Si...
October 15, 2019