Danielle Sons, Lifestyles Reporter
December 8, 2018
The magic of Christmas spirit is on the horizon with the coming of the production of the 20th Annual Year of a Christmas Celebration performed by Exaltation! dance and choral company....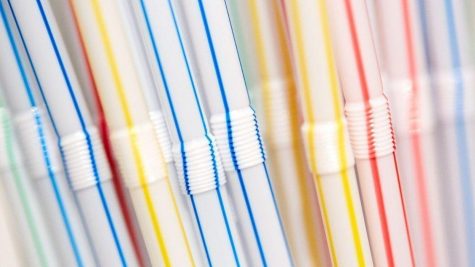 December 4, 2018
Taylor Heinke used to use straws twice a week. That was until she saw a video entitled "Researchers remove straw from sea turtle's nose" on Instagram last month. Since then,...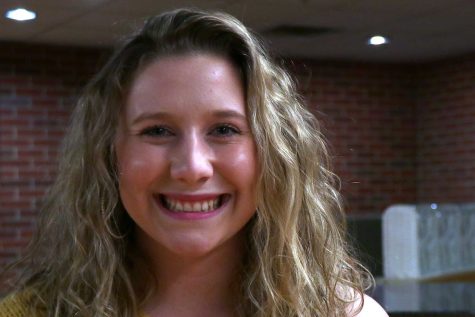 November 30, 2018 • No Comments
Beginning in May this year, I was given the opportunity to volunteer at the Sanford Children's Hospital every other Sunday. I volunteer as a pediatric companion, so I am solely...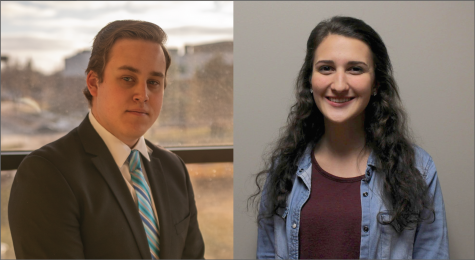 November 29, 2018 • No Comments
HUNTER DUNTEMAN Fall 2018 News Editor Student journalism was something I never expected to be a part of. As a matter of fact, I only joined the Collegian by chance. In February...