Are you drowsy throughout the day? Are you feeling drained and overwhelmed thinking about your next exam? Is your skin tone several swatches lighter than the last...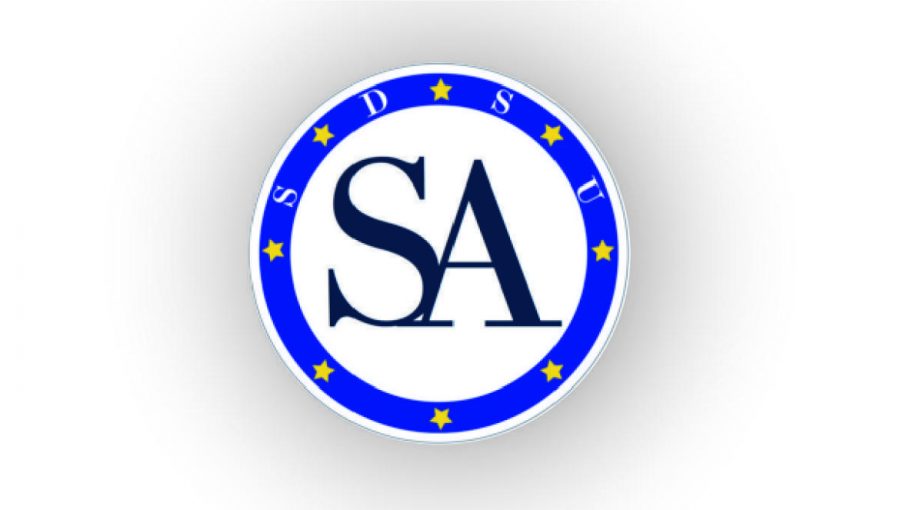 At the Oct. 3 Students' Association meeting, senators were addressed by University Police Officer Scott Roberts, received an update on Starship robots on campus...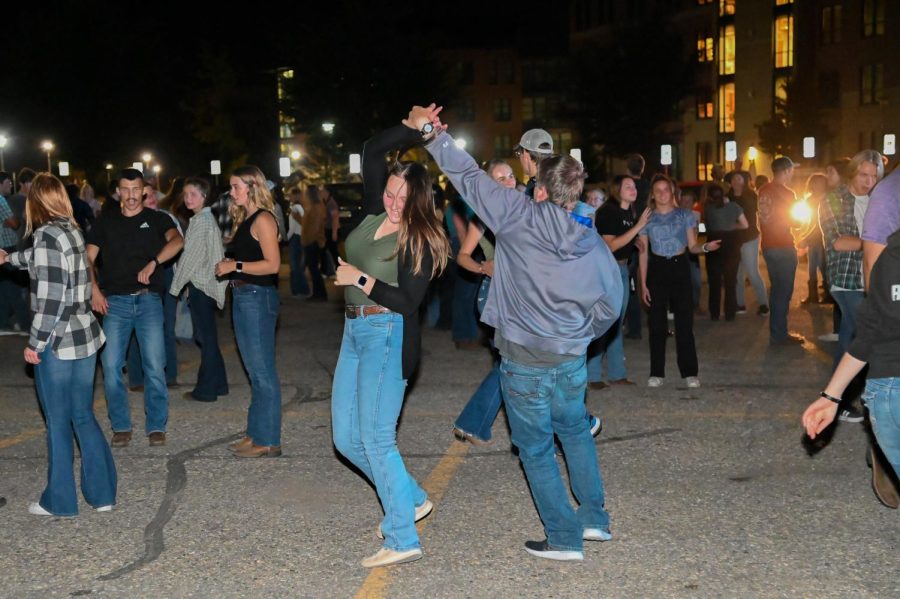 The Pope Pius XII Newman Center hosted a country street dance last Friday to give SDSU students a place to meet each other and introduce them to what the center has to offer. The...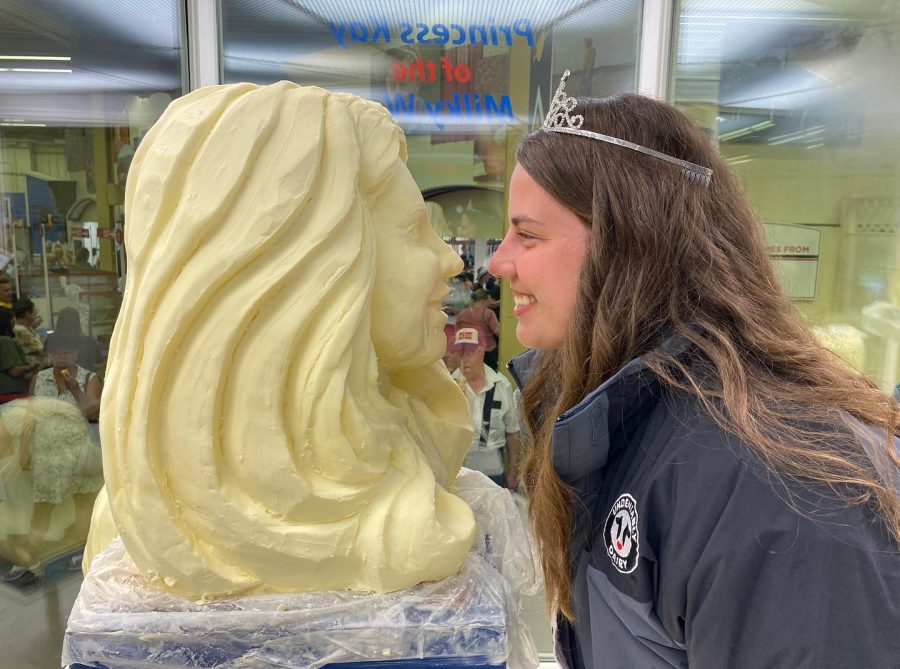 Five South Dakota State University students were named finalists in the 69th Princess Kay of the Milky Way competition and received personalized 90-pound butter sculptures.  Hailey...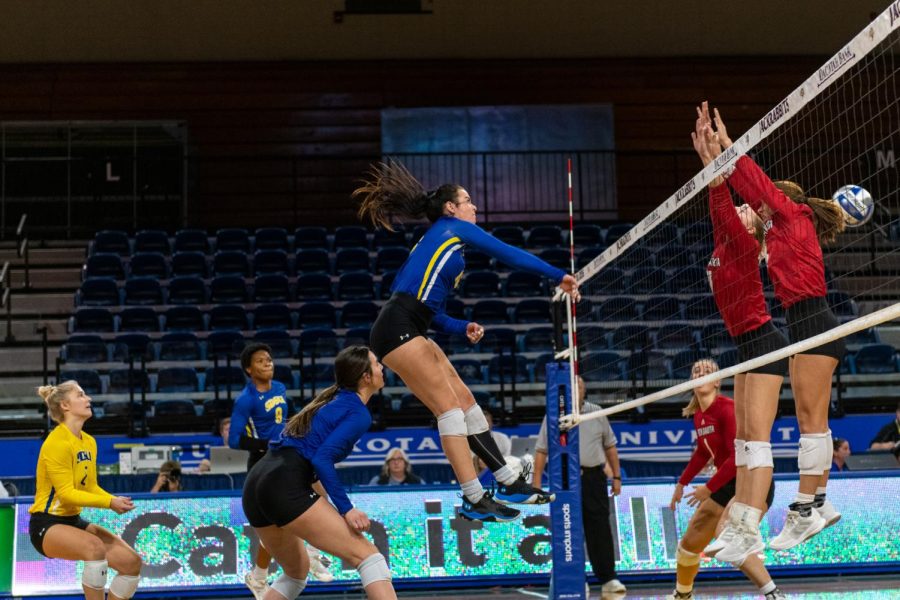 October 4, 2022
After a tough loss to their in-state rivals, the Jackrabbit volleyball team looks ahead to two more Summit League road games this weekend against Western Illinois...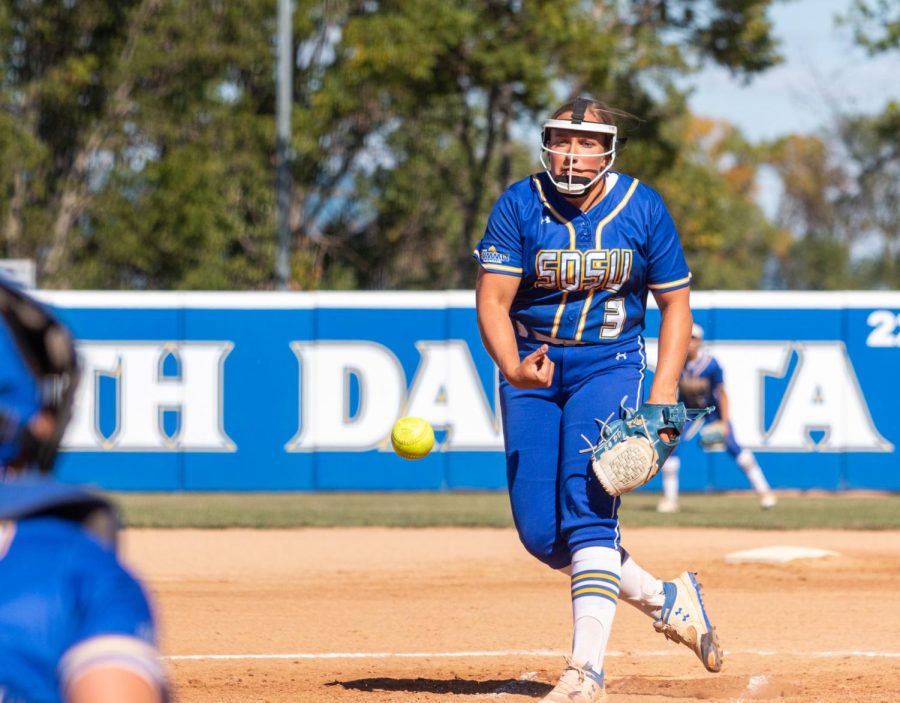 October 4, 2022
The Jackrabbit softball program has a new coach this year, but one thing the team hopes doesn't change is its winning ways in recent years. Former head coach...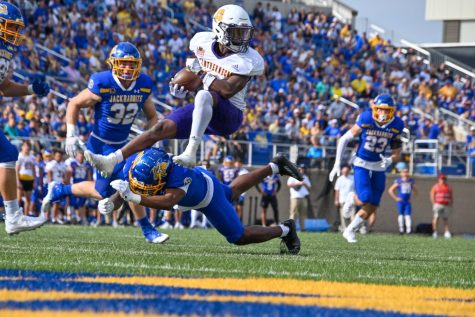 Jacks v. 'Yotes: SDSU looks to break two-game skid to rival USD
October 4, 2022
It's rivalry week for the South Dakota State football team as they welcome...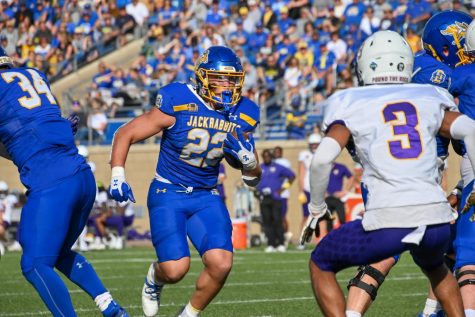 Jacks defeat winless Western Illinois 34-10
October 4, 2022
The South Dakota State Jackrabbits took down the 0-5 Western Illinois Leathernecks...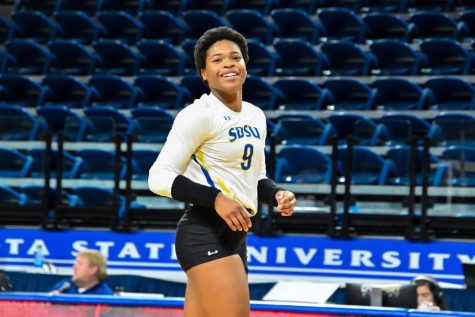 Crystal Burk impacting team's newfound success
September 27, 2022
If you've been to a Jackrabbit volleyball game recently, you'll see it's...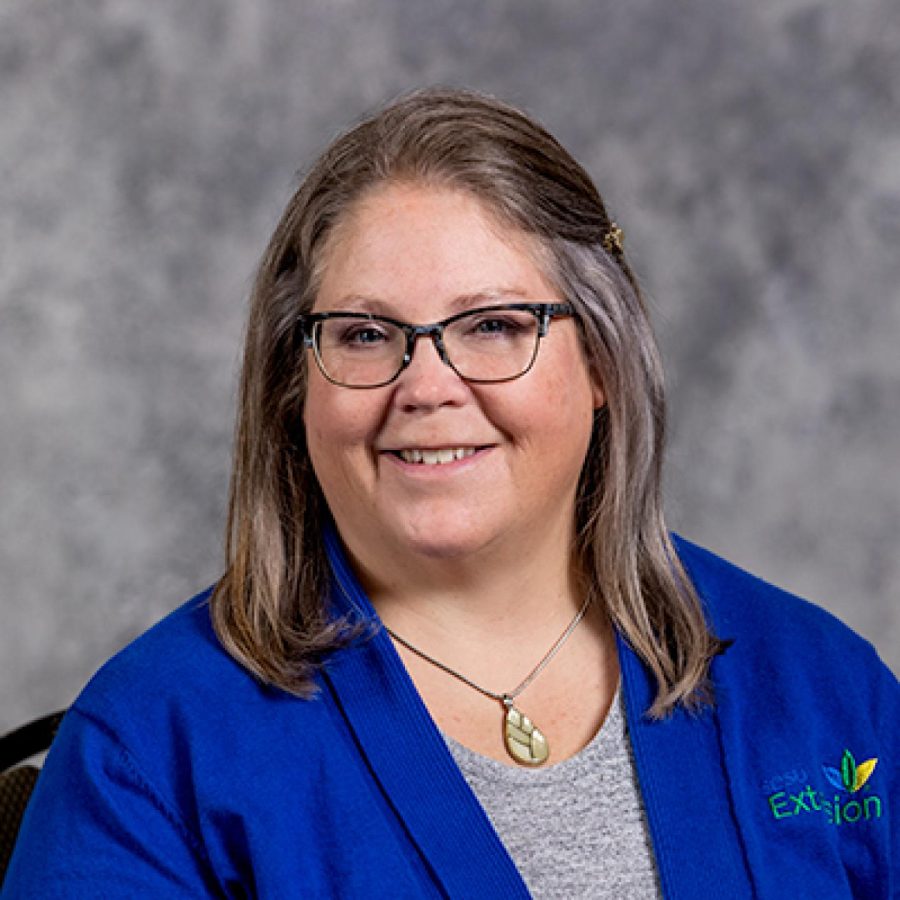 Lorna Saboe-Wounded Head, Family Resource Management Field Specialist, SDSU Extension
September 27, 2022
Just when one scam gets shut down a new one appears. College students can be vulnerable to scams because of their new financial experiences and decisions. Here is a list of scams...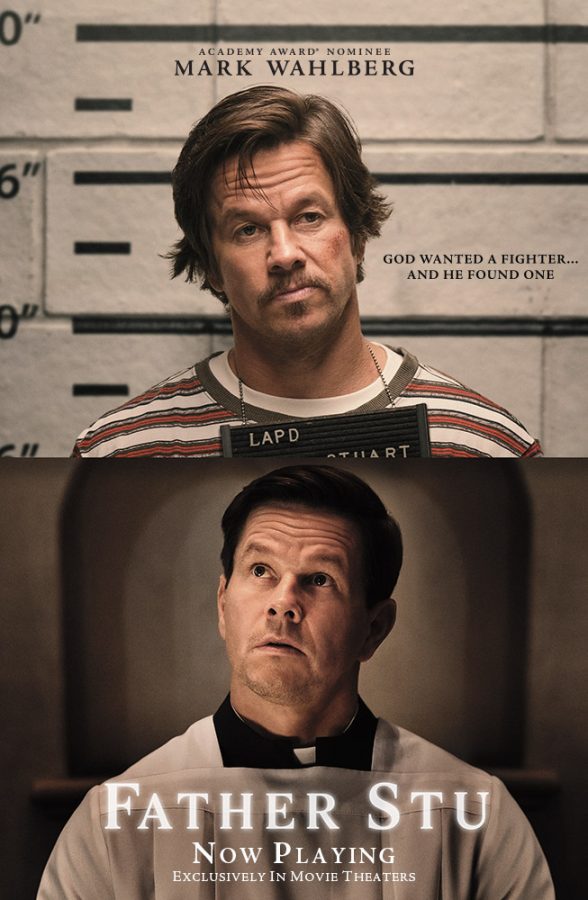 Andrea Huete, Reporter (She/Her)
September 20, 2022
What's new to watch on Netflix these days? On my recommendation list, I discovered "Father Stu," which is a two-hour movie directed by Rosalind Ross that came out in 2022....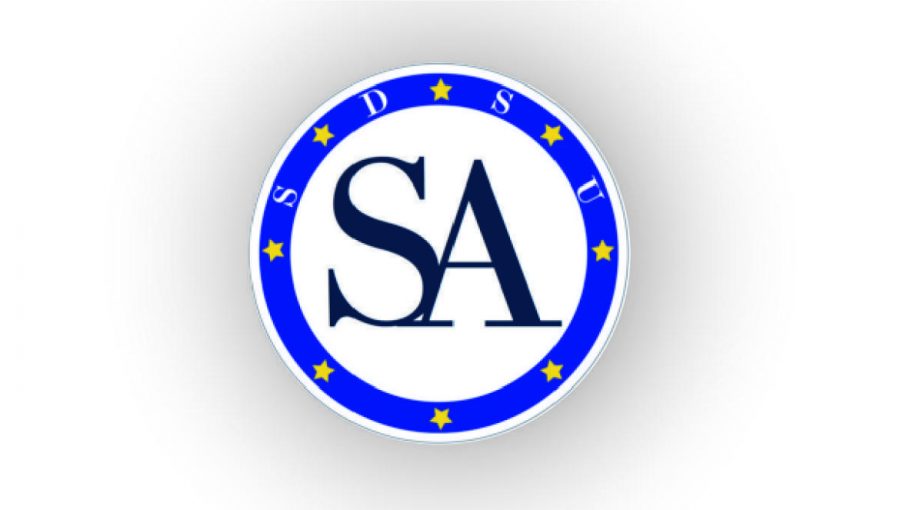 At the Oct. 3 Students' Association meeting, senators...