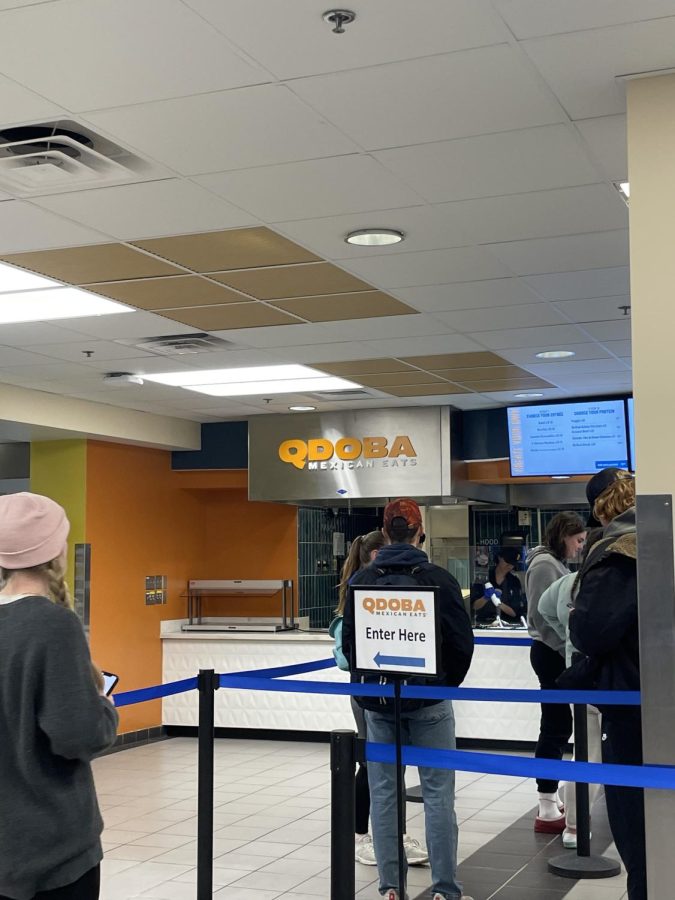 The University Student Union was evacuated Jan. 10 after a retardant used on a grill fire caused a power failure building-wide.  Thanks to fast action by Sodexo...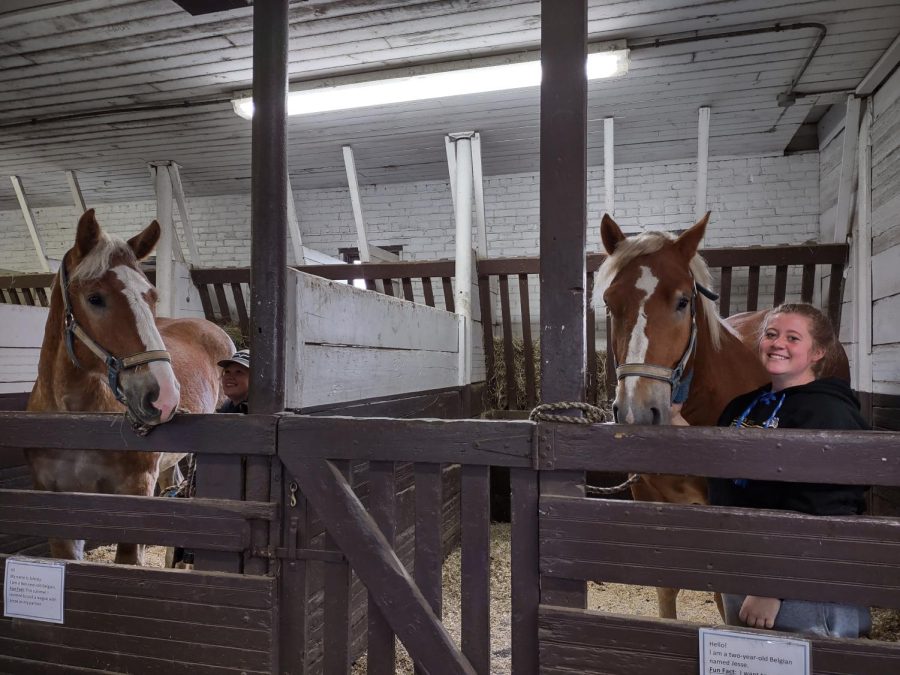 The SDSU horse club experiences tremendous growth by going beyond campus grounds to build leaders, serve the Brookings community and promote the equine industry.  Carmen...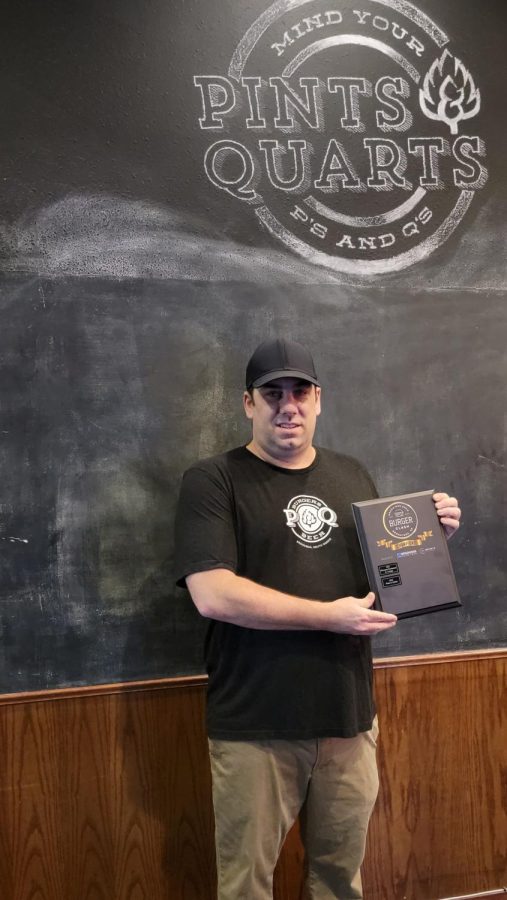 The Brookings Burger Clash is happening now in Brookings and surrounding areas from Jan. 1 to Feb. 28. This year, there are 21 restaurants participating in the competition,...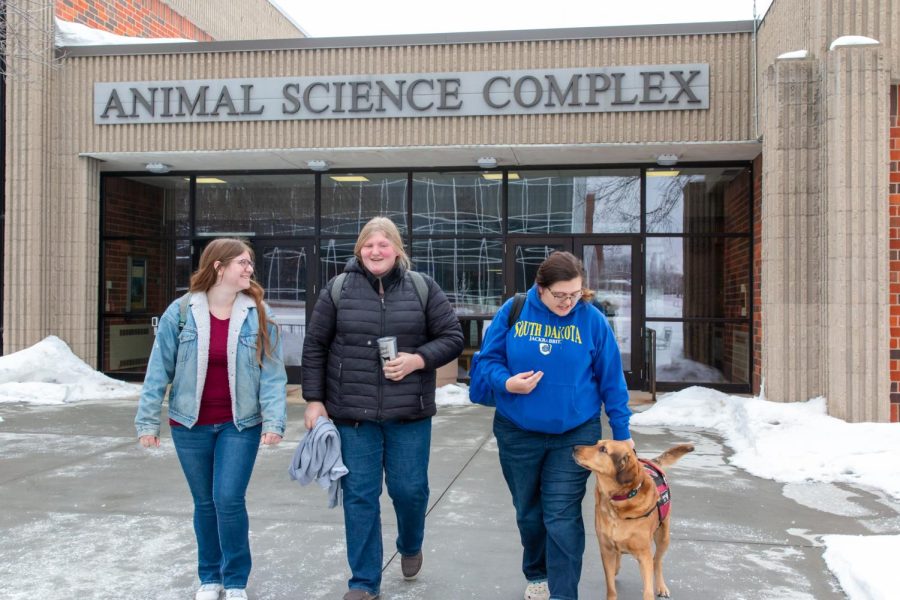 As many South Dakota residents know, this state is a little different when it comes to agriculture. It is not rare for women to be hands on and working on an operation.   Women...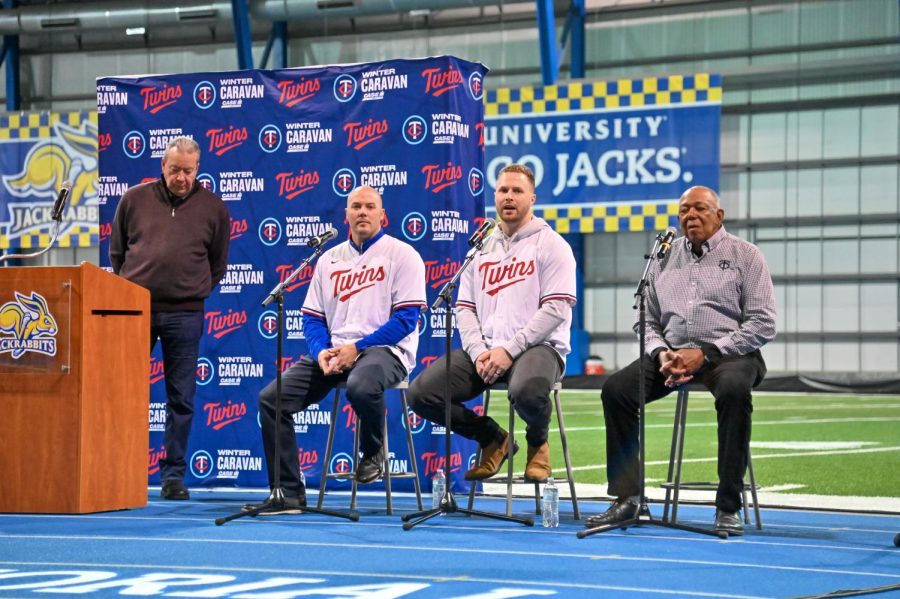 January 24, 2023
Twins players, alumni and broadcasters are out on the road traveling to 12 different communities in Minnesota, North Dakota, South Dakota and Iowa. The Brookings...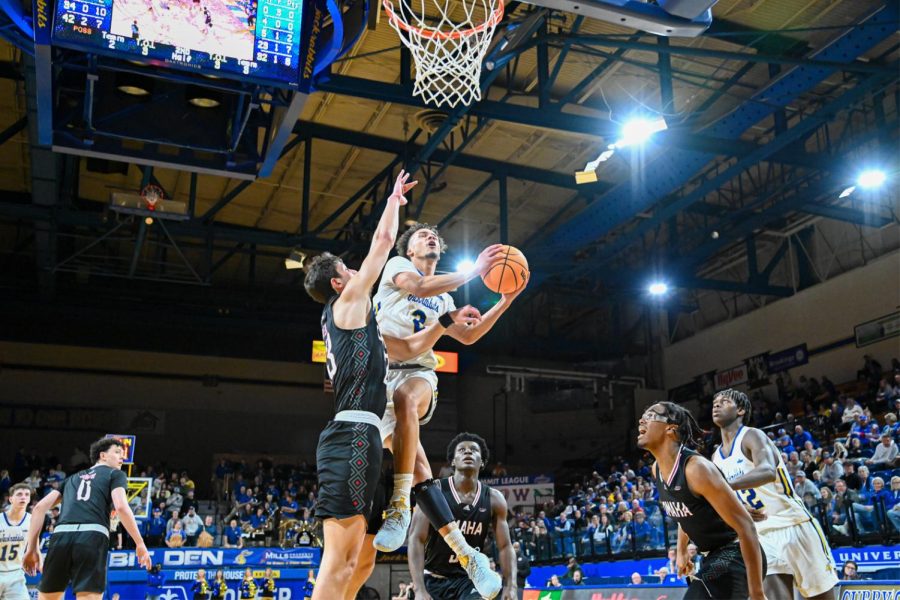 January 24, 2023
After a rough start to the season that included four consecutive losses, the Jackrabbit men's basketball team have turned their season around in Summit League...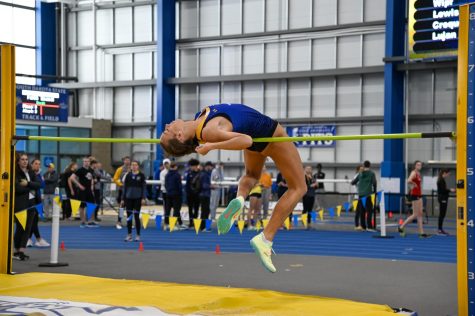 Track teams impress at Jim Emmerich Invite
January 24, 2023
The South Dakota State men's track team won the title, while the women finished...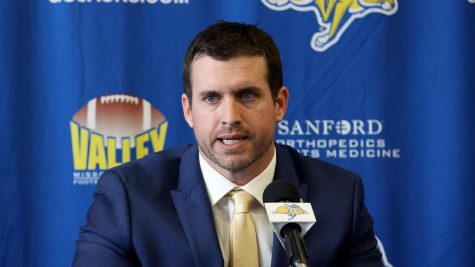 January 24, 2023
For the first time in more than a quarter century, there will be a change of...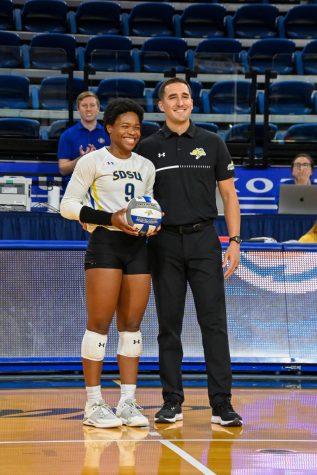 Acing it in Sweden: Crystal Burk's new volleyball career abroad
January 24, 2023
Former outside hitter for the Jackrabbit volleyball team and a South Dakota...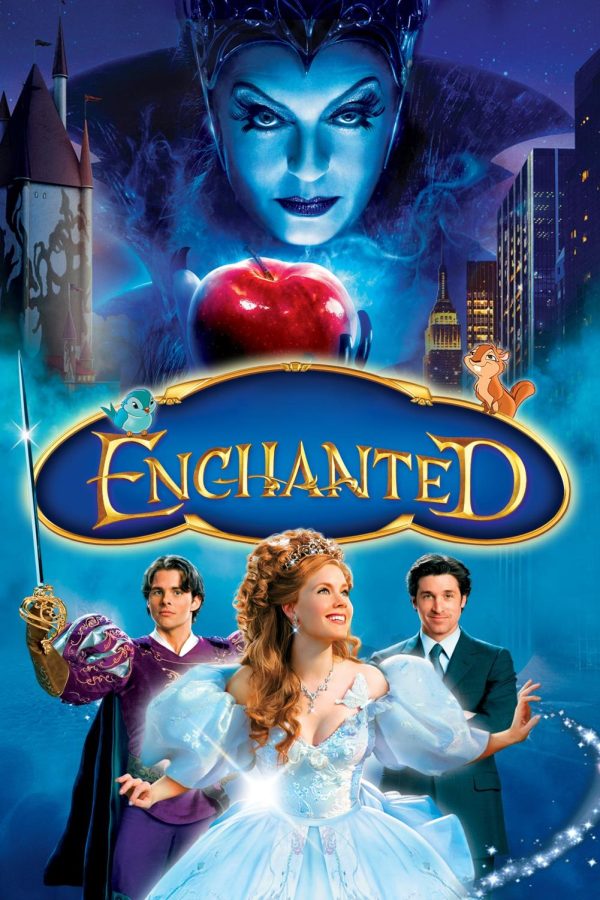 Andrea Huete, Copy Editor
November 15, 2022
Disney has come up with another fairy tale. Disney+ will exclusively be releasing and streaming "Disenchanted" Nov. 18. The film is a sequel to "Enchanted," released...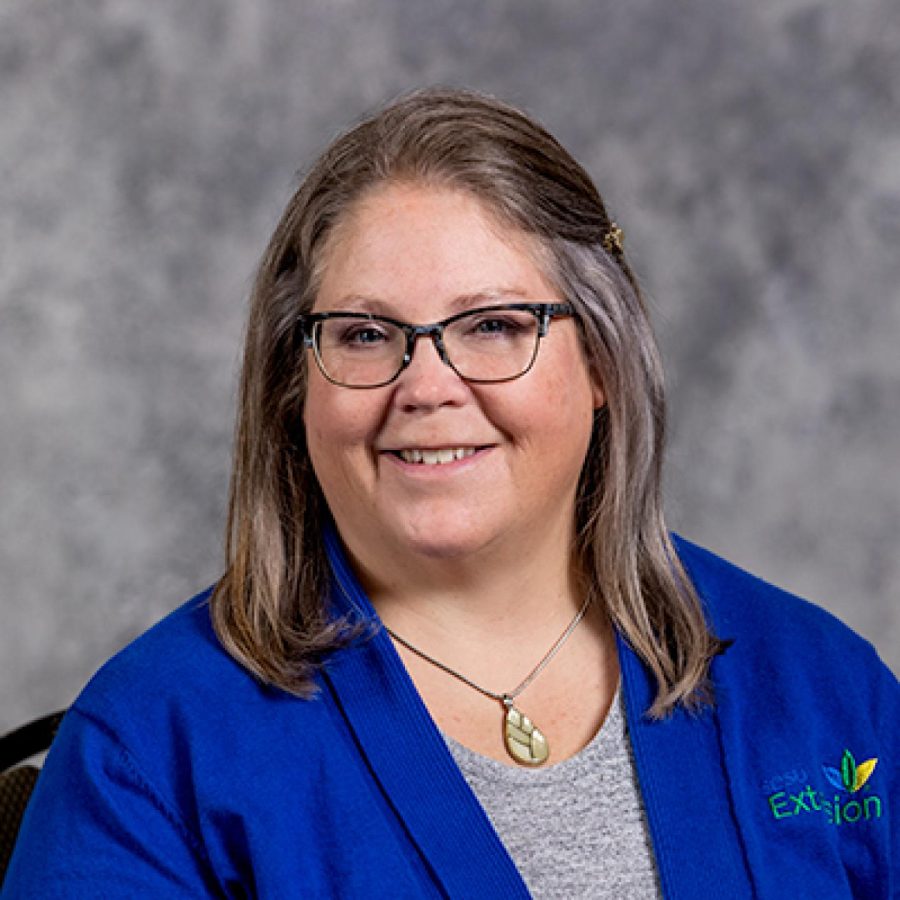 Lorna Saboe-Wounded Head and Allison Duerre
November 15, 2022
College can be a fun and important milestone in your life. You become independent and learn to become a productive citizen. Through all the fun, there are areas in college life...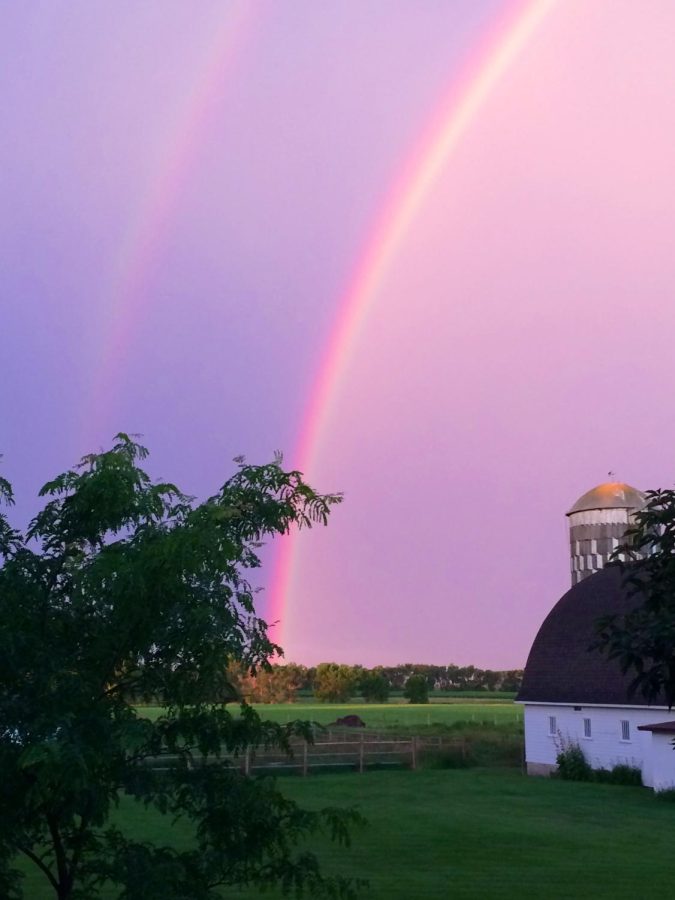 South Dakota State University President Barry Dunn addressed...