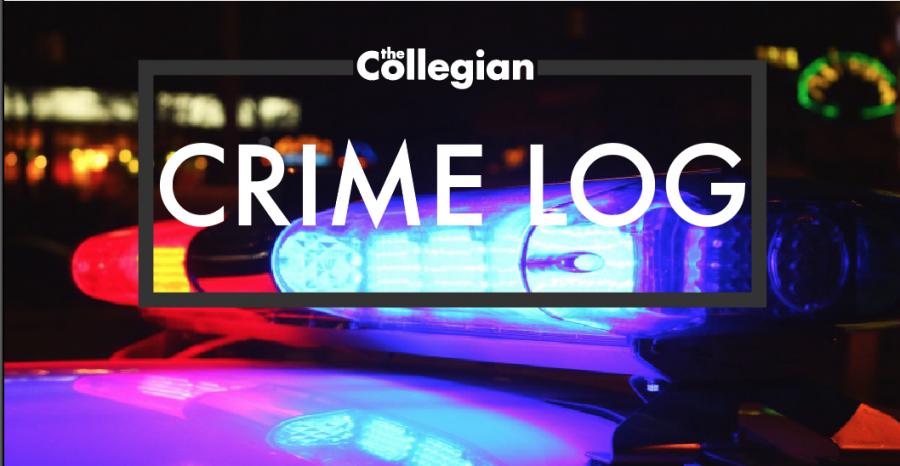 January 17, 2022 9:17 a.m. Miscellaneous incident @ Animal Science Complex January 21, 2022 1:34 a.m. Fire call @ Village Square Apartments 2:29 p.m....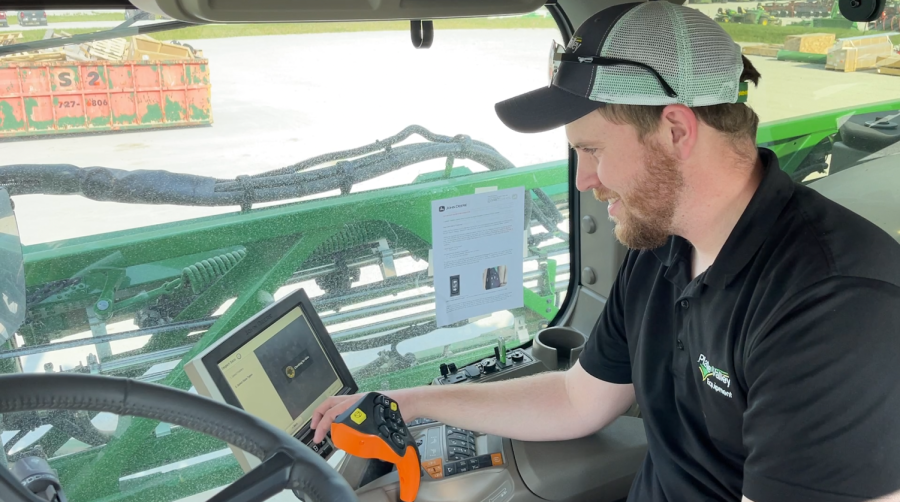 On the corner of Medary Avenue and Campus Drive North, sits the new Raven Precision Agriculture Center, the home center to many majors and minors, one being precision...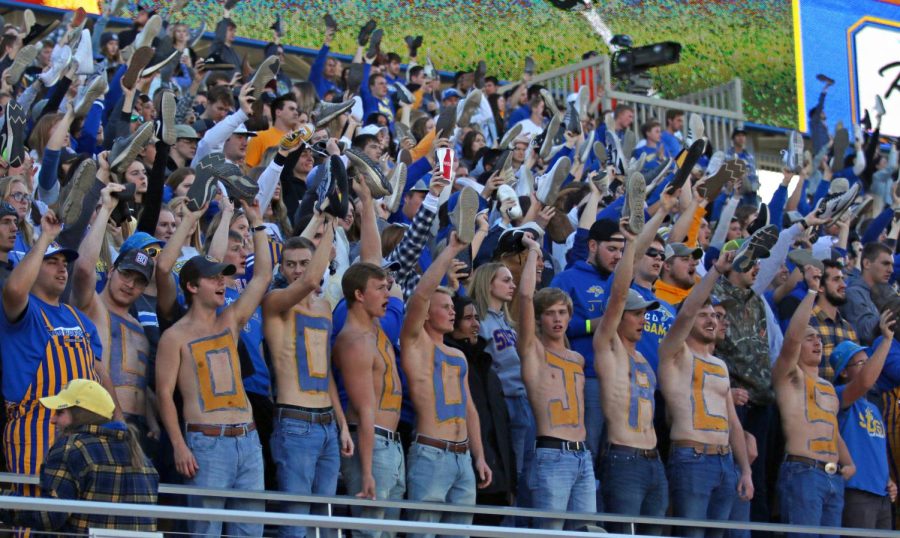 Last semester, two South Dakota State University students stood before the South Dakota Board of Regents in its Dec. 8 meeting to make their case on why alcoholic beverages...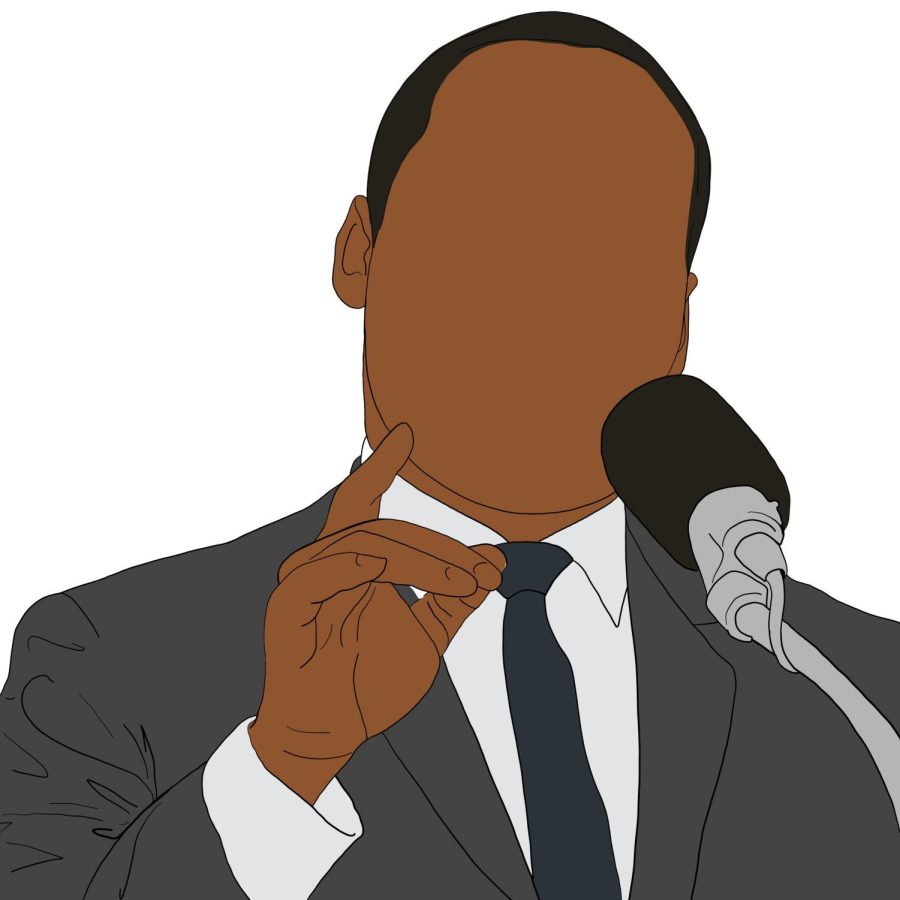 Monday, Jan. 17 is Martin Luther King Day. In celebration of Martin Luther King Jr.'s legacy and dedication to ending segregation and inspiring racial equality, South Dakota...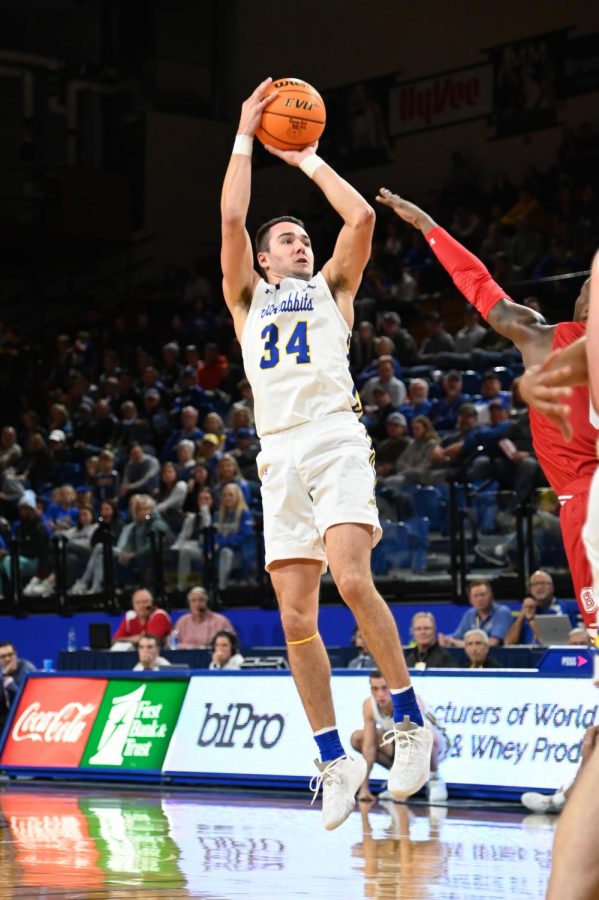 January 16, 2022
The SDSU men's basketball team (15-4, 6-0) got off to a blazing start in the first frame of the game, taking a 20-point lead midway through the half en route to...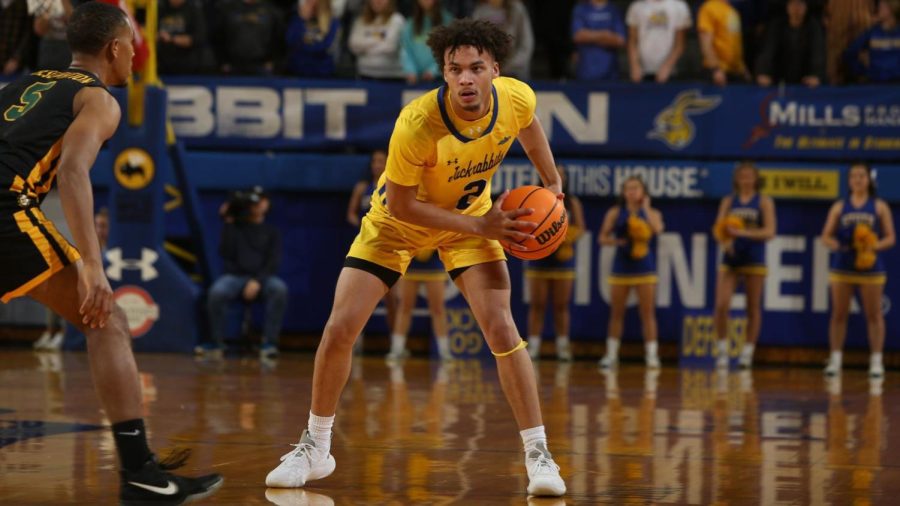 January 11, 2022
The South Dakota State Jackrabbits were back in action Saturday night at Frost Arena, scoring the first 11 points of the game before cruising to an 84-65 win against...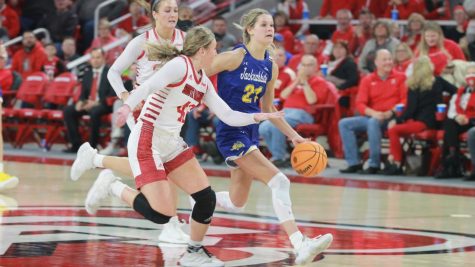 Women's struggles continue in lopsided loss to Coyotes
January 11, 2022
The big rivalry between the South Dakota State (8-8, 4-1 Summit) and South Dakota...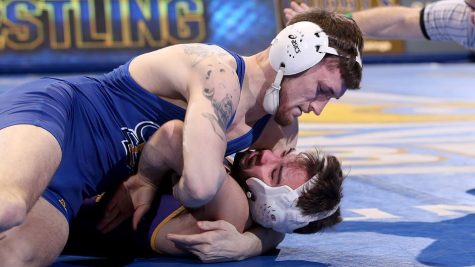 Jackrabbits take down No. 22 UNI
January 11, 2022
The South Dakota State wrestling team opened its Big 12 conference schedule...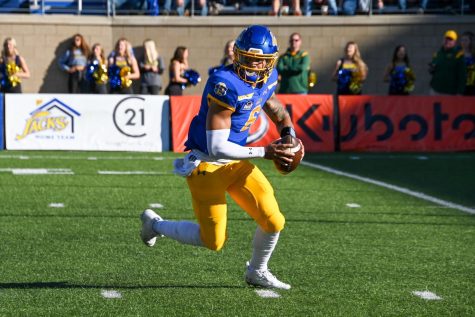 Jackrabbit football season by the numbers
January 11, 2022
The South Dakota State football team's hopes of winning its first-ever national...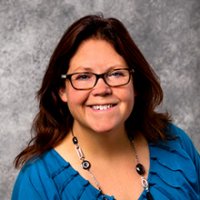 Lorna Saboe-Wounded Head, Family Resource Management Field Specialist, SDSU Extension
November 30, 2021
When you are shopping online, have you noticed an option to pay in four installments rather than the total balance? On some sites, there is a button next to the pay with credit...

November 30, 2021
A report was released by the Argus Leader announcing that Gov. Kristi Noem spent more than $68,000 of taxpayer money on decorations for the Governor's mansion.  The reports...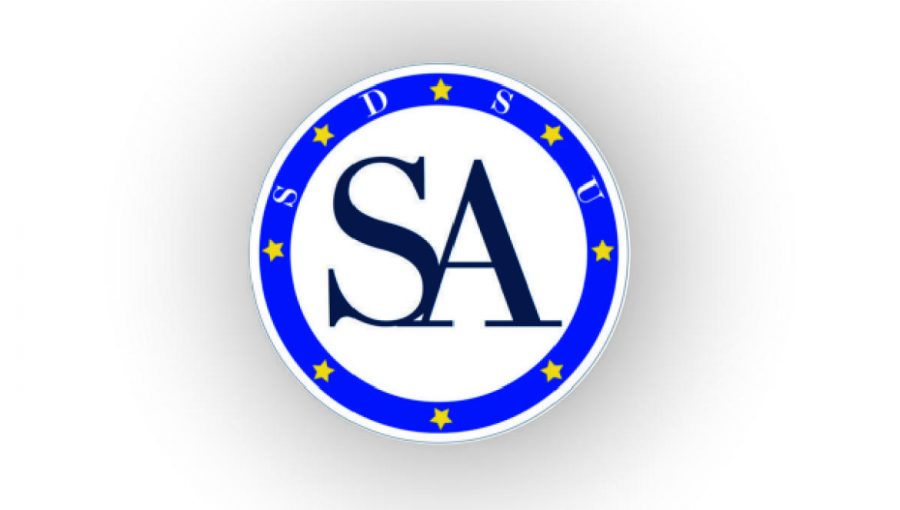 During the South Dakota State University Students' Association...