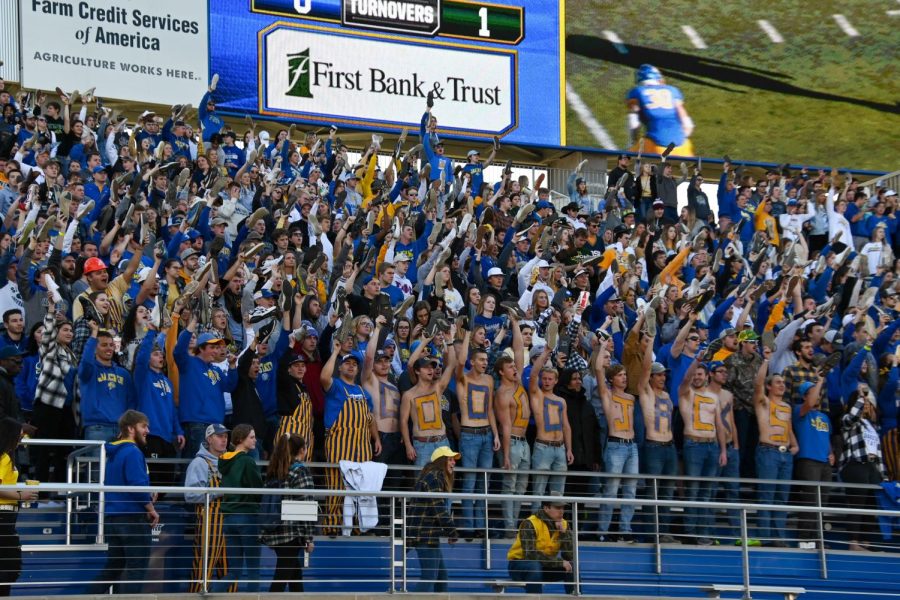 South Dakota State University could be seeing alcohol sales at games as soon as this coming fall thanks to the South Dakota Board of Regents. At today's Board...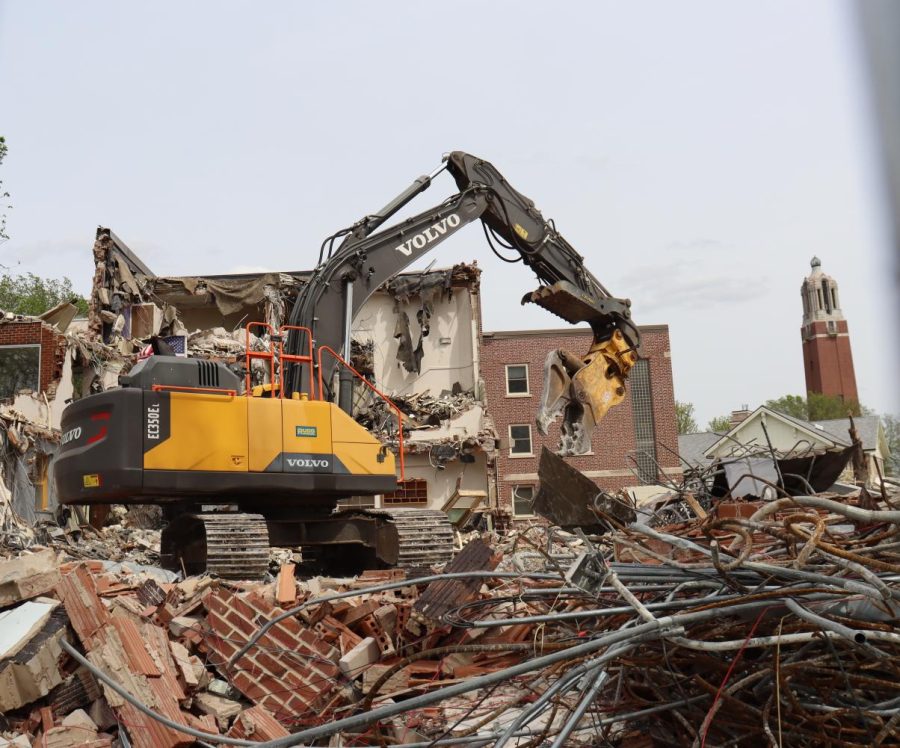 There's not much left of Scobey Hall. The 43,687 square-foot building that sits on the far west edge of the South Dakota State University's campus, is in the...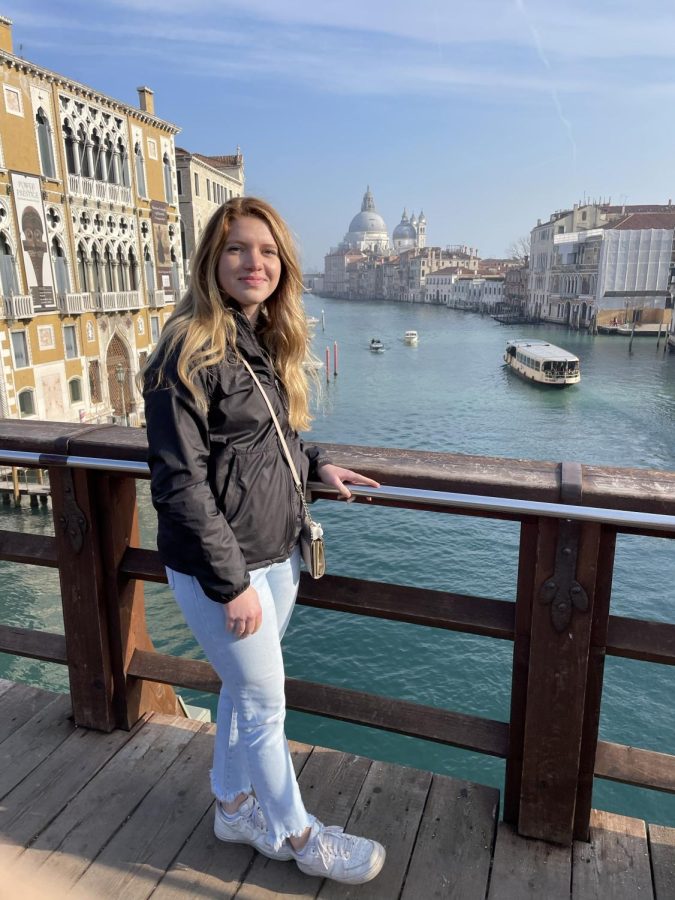 South Dakota State University's Education Abroad programs are picking back up after the pandemic lull with many new opportunities, including a group of students currently...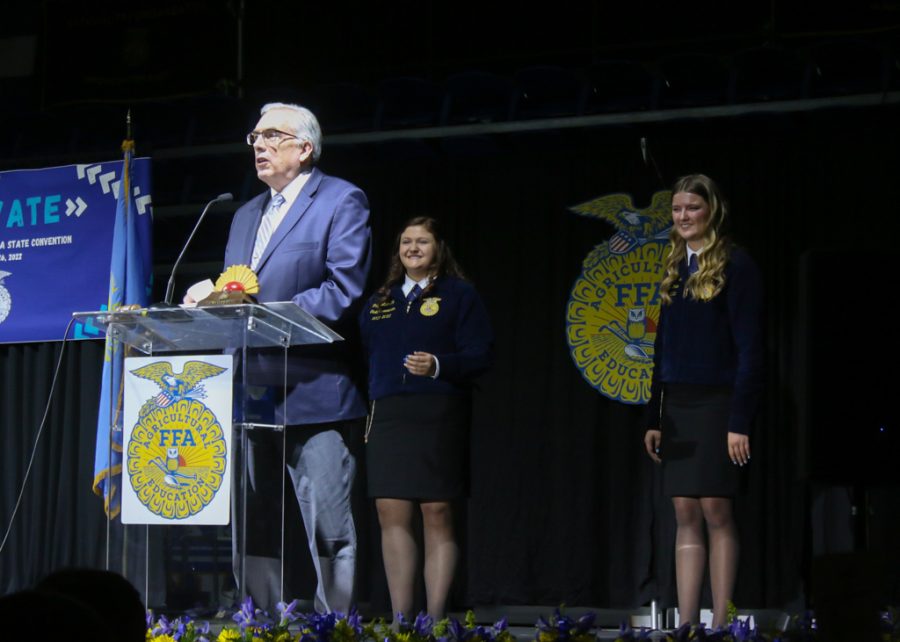 Over 2,400 high school FFA students were on South Dakota State University's campus this week to compete in 16 different contests at the 94th annual State FFA Convention,...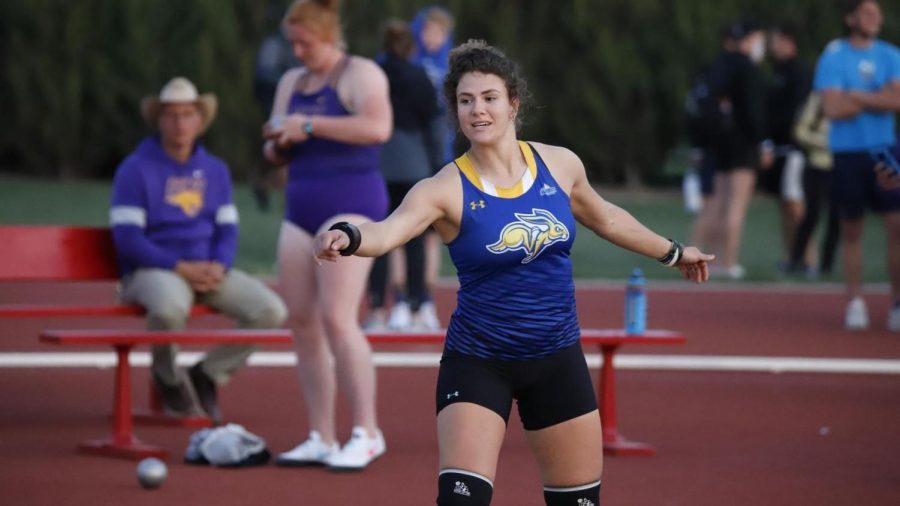 April 26, 2022
The South Dakota State track teams traveled south to Vermillion for the South Dakota Challenge and to Arkansas for the Red Wolf Open. South Dakota Challenge Faith...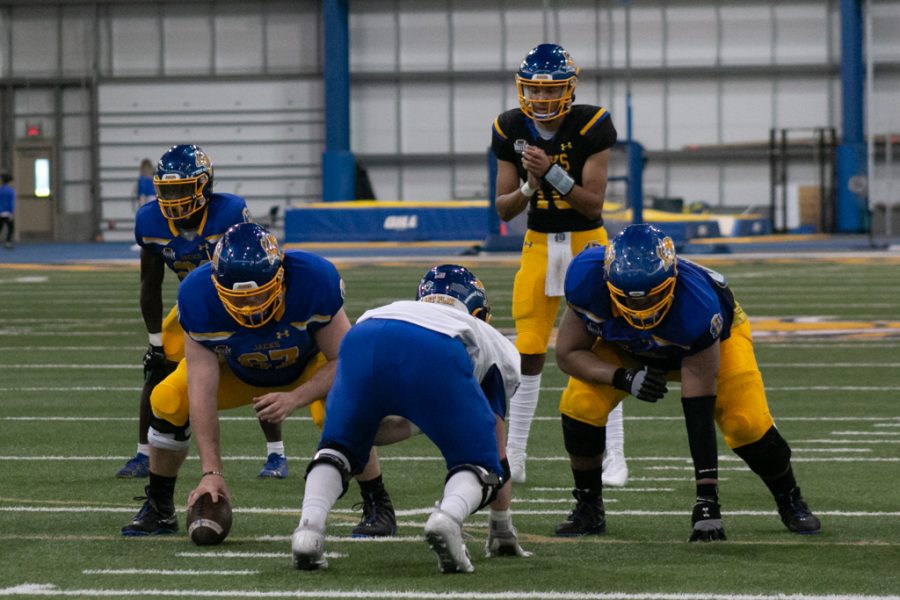 April 26, 2022
South Dakota State concluded spring practices Saturday with its annual spring football game at the Sanford Jackrabbit Athletic Complex. In the intrasquad scrimmage,...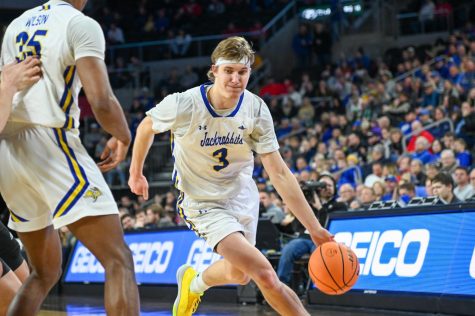 April 26, 2022
Baylor Scheierman This past season's Summit League Player of the Year Baylor...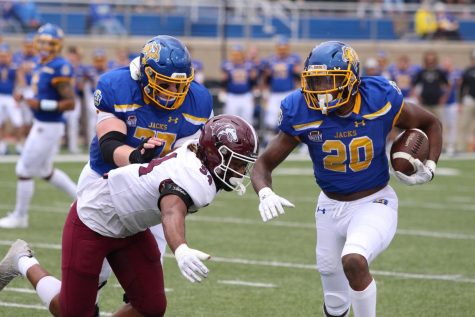 Experts, coaches expect Strong to go in draft
April 26, 2022
With the NFL Draft set to begin Thursday, a few Jackrabbits have been getting...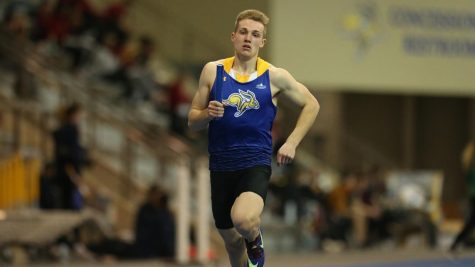 Track teams notch over 30 top-five finishes over weekend
April 12, 2022
The South Dakota State track team competed in two events last weekend, one in...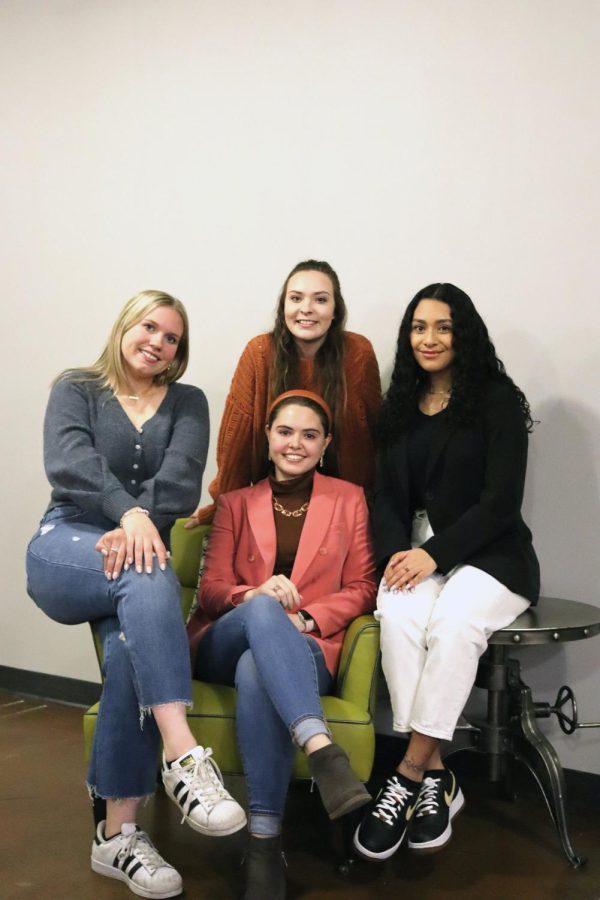 Josie Nelson, Advertising Representative and Designer
April 27, 2022
When you look at this picture, you probably haven't seen us before associated with this newspaper–maybe you have. This unbelievable, all-female team is a crucial reason for...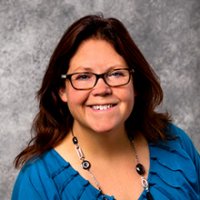 Lorna Saboe-Wounded Head, Family Resource Management Field Specialist, SDSU Extension
April 26, 2022
Since March 2020, federal student loans payments have been deferred and interest rates are zero percent. The student loan payment relief will continue until Aug. 31, 2022. For...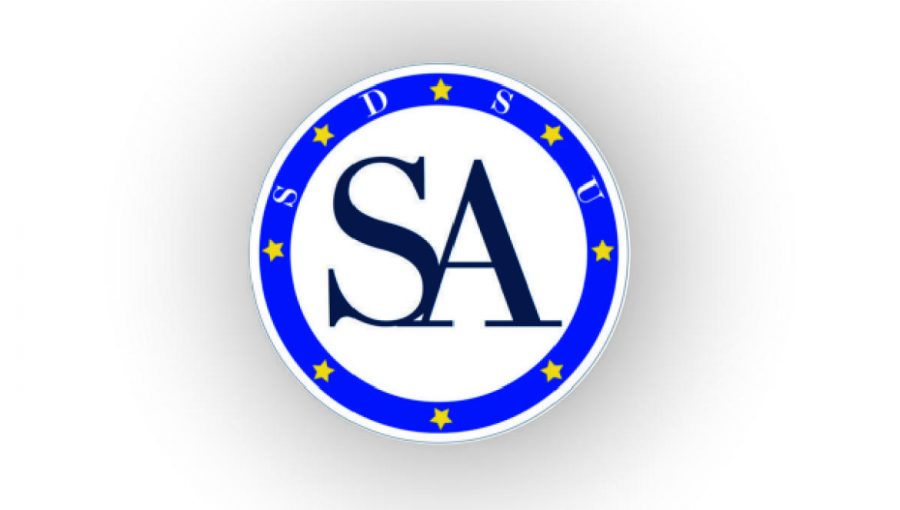 At South Dakota State University Students' Association...