An ode to summer in Brookings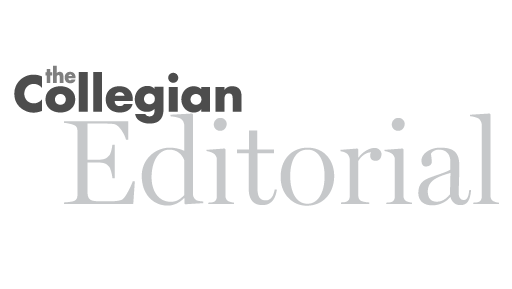 For students remaining in town over the summer, we, at The Collegian, offer this ode to summertime in Brookings.
As the semester comes to a close, thousands of students pack up their belongings, hug their friends goodbye, and return home for the summer.
Brookings quiets down, traffic lessens, and community members gradually take back their town.
Wal-Mart's lines shorten, tables open up at Cook's Kitchen, and the wait for sushi Monday at Sake is lessened.
Students can enjoy ice cream at Hillcrest Aquatic Center, buy produce at the Farmer's Market, paddle board at the Nature Park, and do yoga on the rooftop of Cubby's.
Summer in Brookings is a quiet time —peaceful and quaint, the paths of campus empty and calm.
Those 21 and over may delight in a calmer downtown scene —without packs of college students ravaging the town.
There is art to celebrate and food to enjoy at the Summer Arts Festival, music every Thursday during Downtown at Sundown, and discounts during crazy days downtown.
We, at The Collegian, hope students staying local will lavish in peaceful, summertime Brookings and rejuvenate their minds before returning to chaos in the fall.
From the staff at The Collegian, good luck with finals and have a happy summer, SDSU.