Dunn: Make your mark at SDSU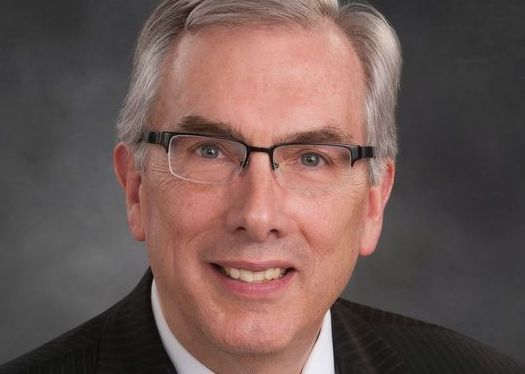 BARRY DUNN SDSU President
May 15, 2017
"A journey of a thousand miles begins with a single step."
Welcome to South Dakota State! Although your time here is measured in semesters, not miles, this ancient Chinese proverb seems apropos as you take that first step onto campus as a Jackrabbit. I am grateful you have selected SDSU, and excited to join you on this critical stretch of your life's journey.
Founded in 1881, your university is the largest in the state, and for over a century it has been evolving to meet the needs of those seeking a post-secondary degree. SDSU is an innovative, student-centered public university committed to improving life in the state, region, nation and world through research, public service and education. 
As president, I am charged with providing you a rich, inclusive academic experience that prepares you for the life you imagine. As I make decisions on behalf of the whole, I will always keep in mind my obligation to you, the individual. 
In return, I humbly make this request — please make your mark on SDSU. 
This may seem daunting, but I know you have the potential, and it's not as difficult as you might think. 
Perhaps you will make your mark by becoming active in a campus organization. With more than 200 student organizations, we have something for you, and each group would be enriched by your involvement. The experience will also enrich you.
Perhaps you will make your mark by mentoring someone who could profit from your time and talents. You will find the more you serve others, the more worthwhile your own college experience becomes. 
Perhaps you will identify a need and work to meet it. For as far as we've come, SDSU can improve, and you might be the student with the next great idea.
Your time here will provide countless opportunities to create a legacy that lasts well beyond your enrollment, and each begins with the single step you took onto campus today.
I look forward to meeting you soon and discussing how you are making your mark on SDSU.