Noem issues executive order regarding university officials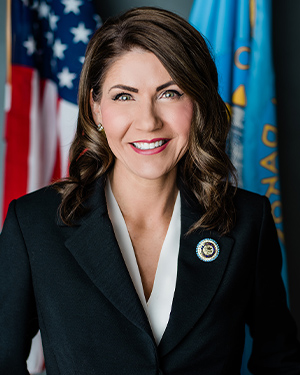 Gov. Kristi Noem issued an executive order earlier today mandating that all nonessential government personnel work remotely due to the increasing concern regarding COVID-19.
South Dakota Board of Regents has confirmed they will follow the governor's executive order.
University employees that are considered nonessential, but are unable to work from home will be granted administrative leave. 
Personnel conducting human and animal research are considered essential on the basis that research is preserved. 
The SDBOR urges faculty to prepare for the "strong possibility" that classes are moved online starting March 23.
For information on how SDSU is handling the pandemic, visit their update page on sdstate.