What you need to learn about your autonomy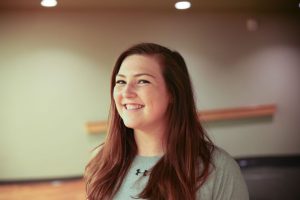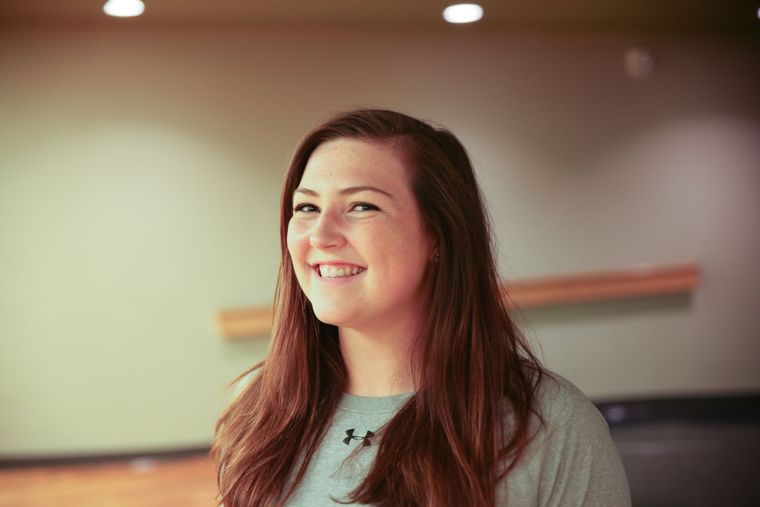 A few days ago, I was listening to an episode from the podcast "She Explores" titled "Permission Slip."
The podcast discussed feeling the need to ask for permission before you try something new.
As I listened to the podcast, I began to evaluate how often we, as college students, ask or look for permission.
Simply put, we do it way too often.
In high school, we needed permission for just about everything.
We always had to ask our parents if we could go out or if we could take a road trip with friends.
Our teachers still had to grant us permission to go to the bathroom.
But after high school, those restraints are gone. We're adults now, but we all have different amounts of self-dependency.
I may not be completely autonomous yet, but I am independent enough to make these decisions on my own.
Once I got to college, I was no longer asking for permission to go places and be with my friends.
However, I was still asking permission to completely express myself and follow my interests. I continued to ask my friends for approval of how I dressed.
I was still concerned about stepping outside people's expectations of me and joining different clubs unless someone condoned it first.
But the podcast made me reevaluate why I still look for approval and why I still worry so much about adhering to certain norms.
One change I decided to make was to stop asking, "Could I do that?" and instead asking myself, "How will I do that?"
Recently, I was talking to a girl who said she plans to take a solo road trip to Canada.
I both admired and was jealous of her ability to just get up and go on a road trip.
 My first thought was, "Could I do that? Would that be OK if I tried to take a solo road trip?"
Instantly, it occurred to me that of course I could do that. Who was going to stop me and tell me it was not OK?
Nobody.
Or, at least, nobody whose opinion was important.
Yes, some people may try to dissuade me by saying a young girl shouldn't travel across borders alone.
Someone might even tell me I am not experienced enough to handle being on my own for that long.
But I no longer need anyone's permission, and neither do you.
The only thing that could possibly stop me from taking a solo road trip is my bank account.
Now, I ask myself, "How I am going to make it happen? What can I do to make taking a solo road trip possible?"
As corny as it sounds, I have to choose to empower myself rather than depend on others to do it for me.
I'm giving myself permission to do want I want.
Permission slips are no longer necessary.
Micayla Ter Wee is a secondary education Spanish major and can be reached at [email protected].