Family fun to be had with the Brookings Great 8
When it comes to Brookings, there isn't a shortage of fun activities and places to visit for the whole family to enjoy. Here is a list of fun places to visit, which are considered to be the 'Brookings Great 8.'
Brookings Children's Museum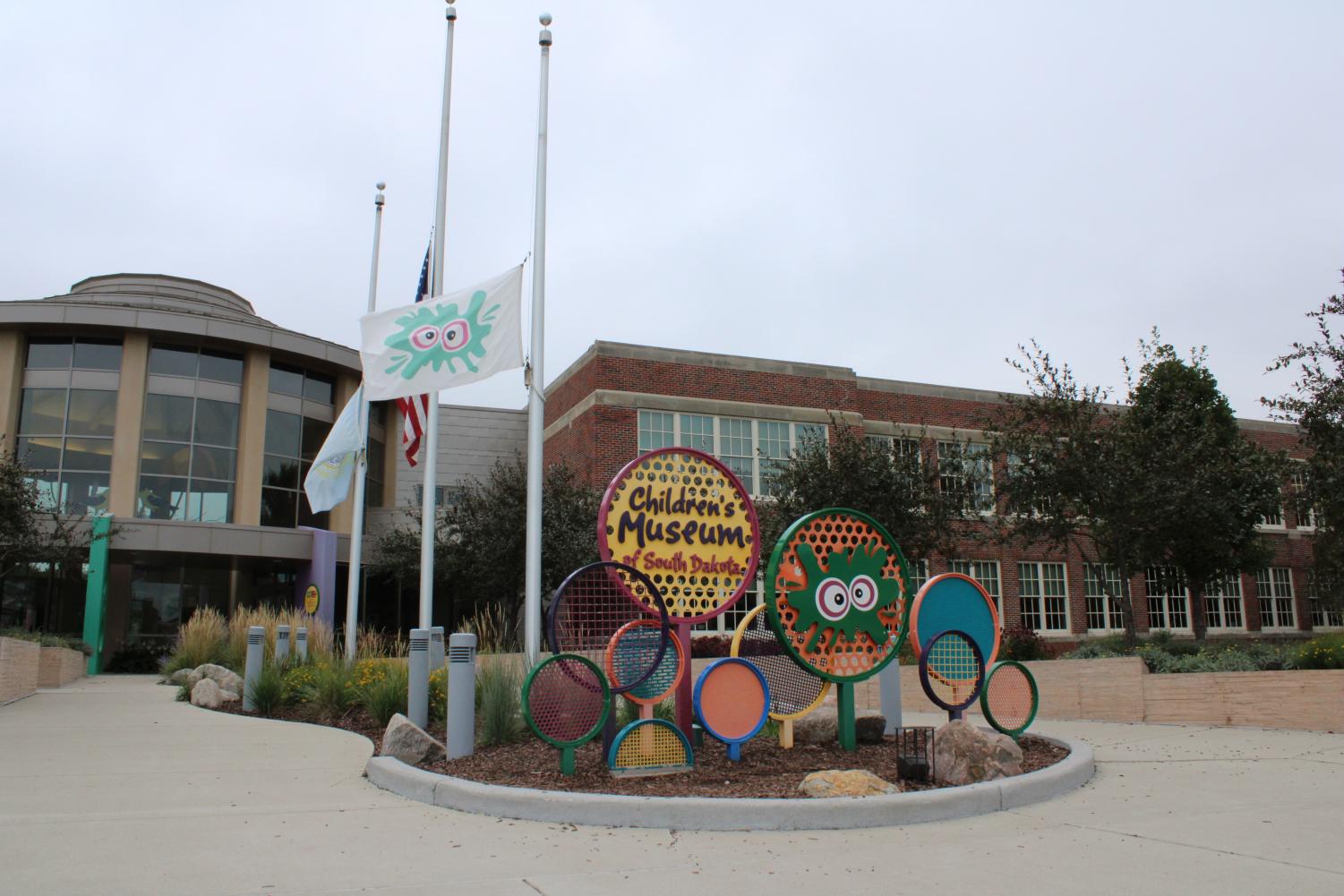 With a giant T-Rex skeleton as its mascot, the Children's Museum encourages children to learn through having fun and exploration. The museum offers both classes and interactive exhibits to teach about the wonders of science.
Agricultural Heritage Museum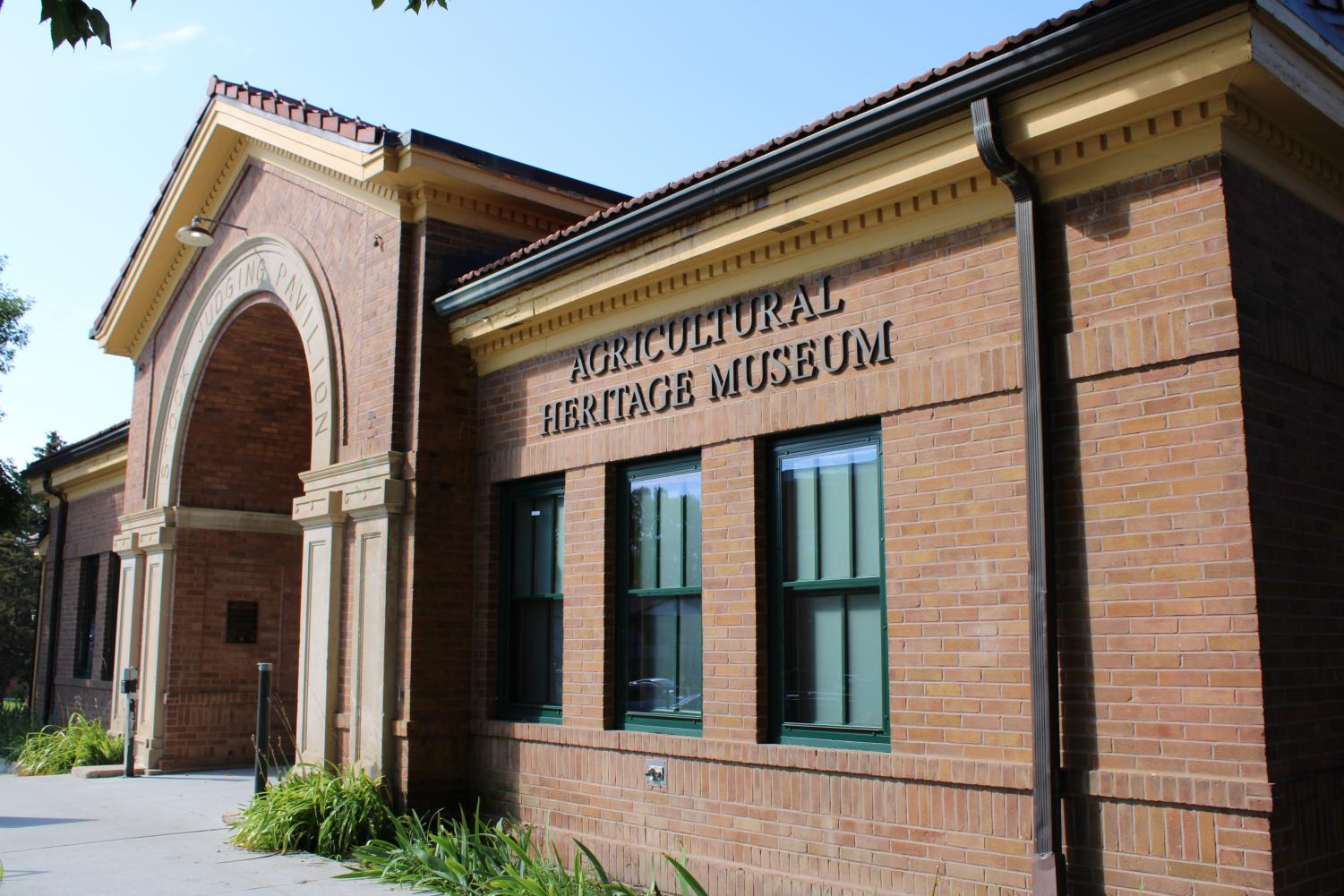 The Agricultural Heritage Museum has a plethora of opportunities for families to learn about farming equipment and the traditional way of life from as far back as the 1880s. The museum also hosts classes and workshops.
SDSU Dairy Bar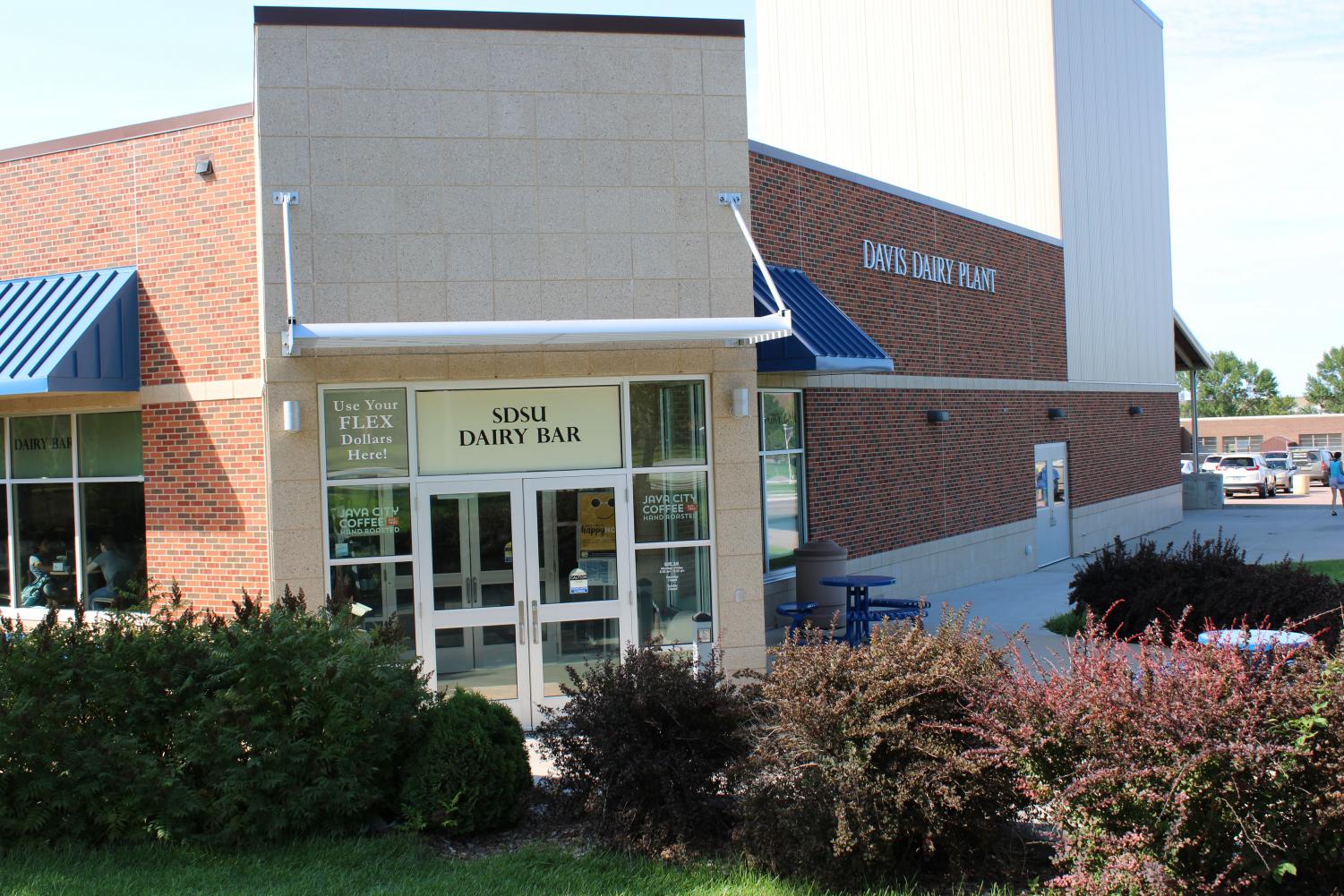 Did you know that the famous cookies 'n cream ice cream flavor was first made at SDSU? Try this flavor, among 60 others, as well as beef sticks and a variety of cheeses at the Dairy Bar on the SDSU campus.
McCrory Gardens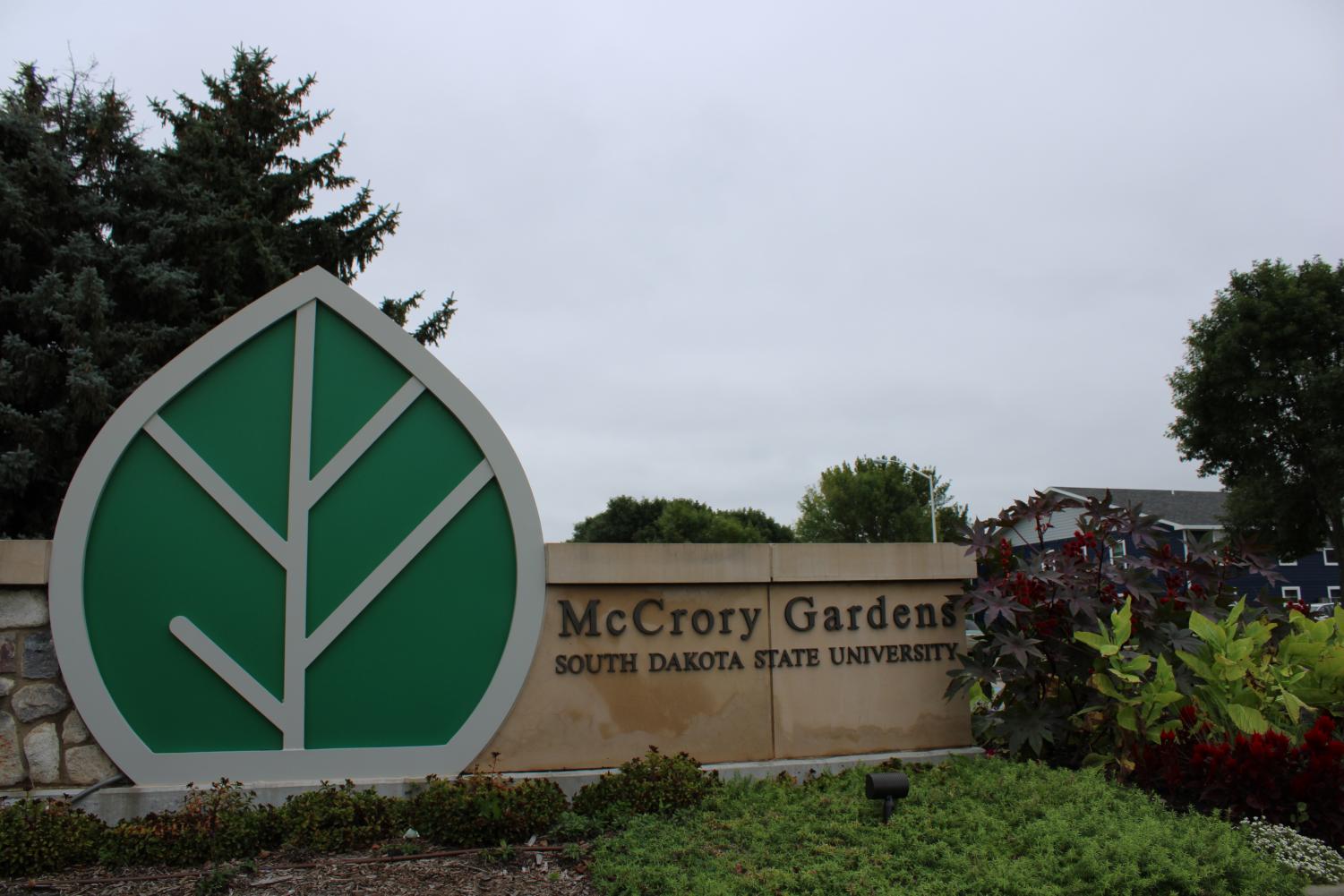 A warm weather favorite, McCrory Gardens features over 45 acres of botanical beauty. The natural landscape is perfect for events and provides a quiet time to enjoy nature.
South Dakota Art Museum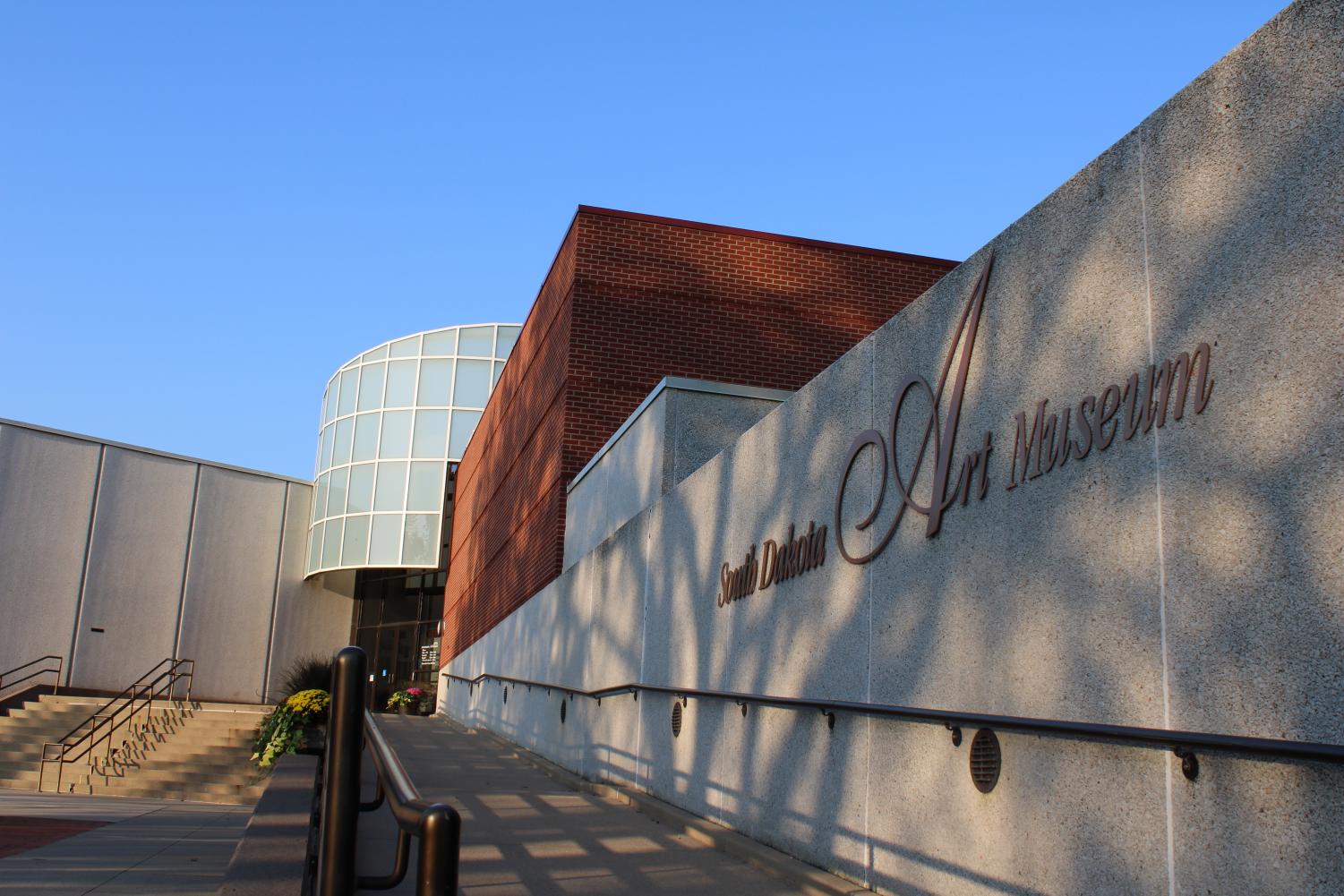 Appreciate and explore a variety of different art mediums at the art museum. The current exhibit shown at the museum features Afghan war rugs, Harvey Dunn paintings and  much more.
Brookings Arts Council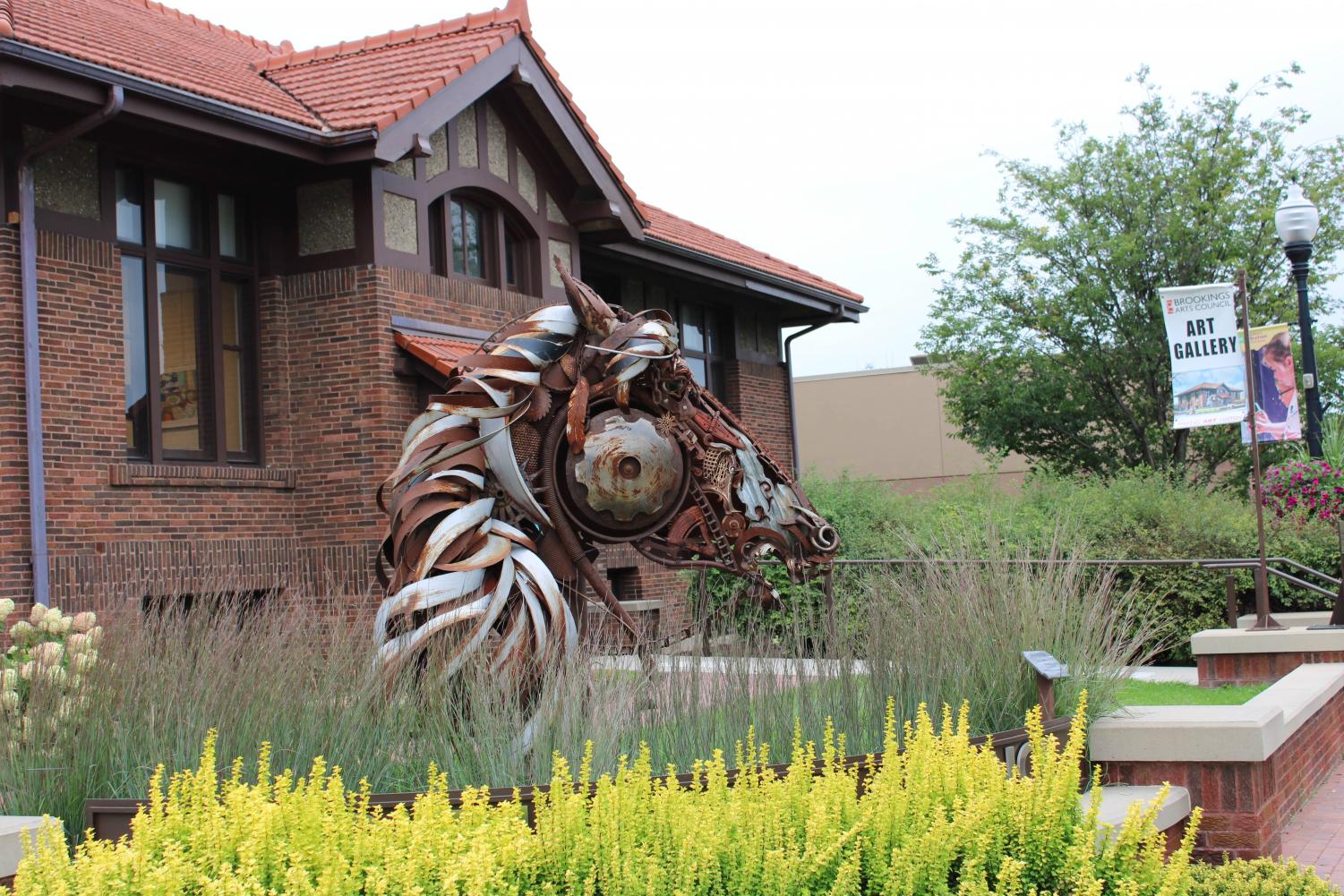 Originally built in 1914 and a part of the National Register of Historic Places in 1980, this site displays artwork from various regional artists. The Arts Council has entertained and educated the public for over 40 years. Saturday, the council will be hosting a class "Beauties with a Bling," for $60.
Outdoor Adventure Center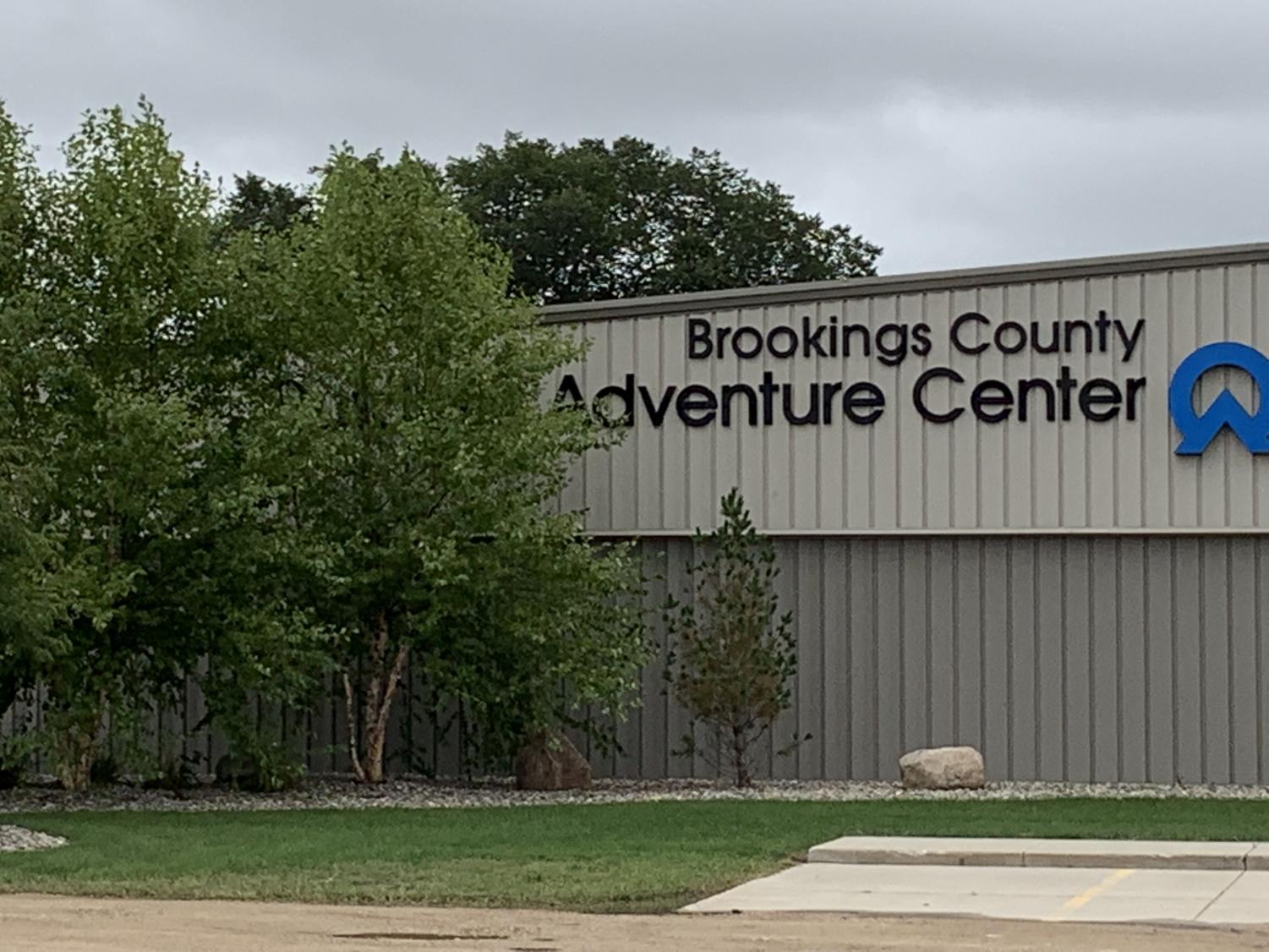 Even in the winter, there is no shortage of outdoor fun that can be had at the Outdoor Adventure Center. This 29,530 square-foot facility hosts classes for archery, BB guns and geocaching.
Nick's Hamburger Shop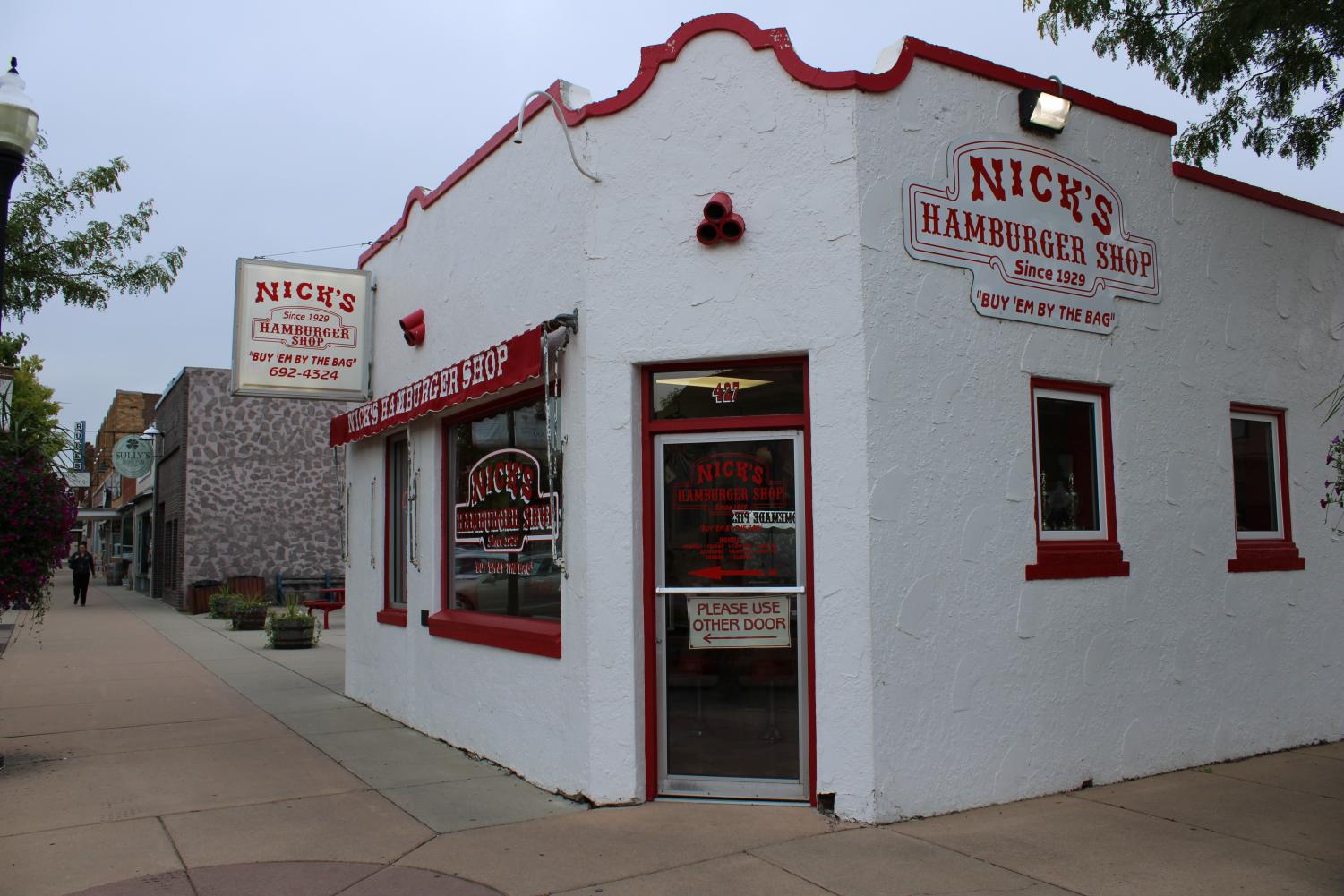 This local shop has served homemade pies, shakes and hamburgers since 1929. Nick's serves as an old-fashioned diner that you shouldn't miss.