The Best of Brookings 2019
The 539 submissions The Collegian received created this list of Brookings' best. The competition was fierce, but in the end, the winners made their voice known. So, when you're struggling to decide which salon to get a fresh cut at or looking for a great first date spot, trust this list to have the best suggestions.
Best Pizza in Brookings
George's Pizza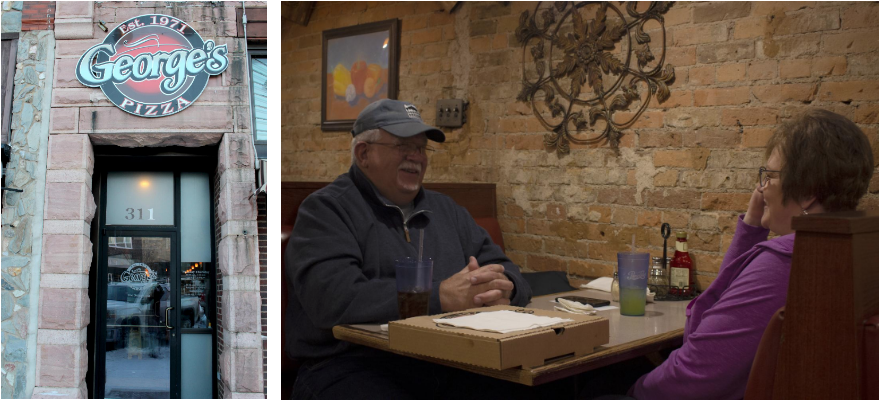 Open the door and you've surrounded the smell of George's Pizza handmade pizza aroma. George's Pizza offers a sit-down experience that's personal – mostly because the brick building blocks cell service. With a buffet and a walk-up window open on the weekends with pizza by the slice for late nighters, it's a Brookings staple.
Best Coffee in Brookings
Cottonwood Coffee Downtown

Whether it's cramming for a test or catching up with a friend, Cottonwood Coffee downtown has cultivated an environment perfect for you. Cottonwood serves a full coffee bar, sandwiches, soups and pastries, but the vibe is everything. It's comfy, homey and laid-back from its mismatched coffee cups to the local art to the wood floor. Its storefront windows make it easy to admire the South Dakota winter, instead of feeling its bitter chill. Warning: the booths are highly coveted spots. If you see someone packing up, grab it ASAP.
Best Bar
Cubby's Sports Bar and Grill

Sports fan hangout? Check. Awesome Bloody Mary's? Got it. Snackable food? Yup. Cubby's Sports Bar and Grill has it all from a wide variety of drinks all with a community feel, especially on a Jackrabbit gameday.
Best Wings in Brookings
Buffalo Wild Wings

B-Dubs is the place the phrase "sauce boss" is actualized. The restaurant is famous for its plethora of sauce options. You can douse your wings in the classics – Buffalo, Hot BBQ, Lemon Pepper– or get more adventurous with options like Bourbon Honey Mustard, Mango Habanero and Asian Zing. The drinks aren't half bad either.
Best Desserts in Brookings
The Dairy Bar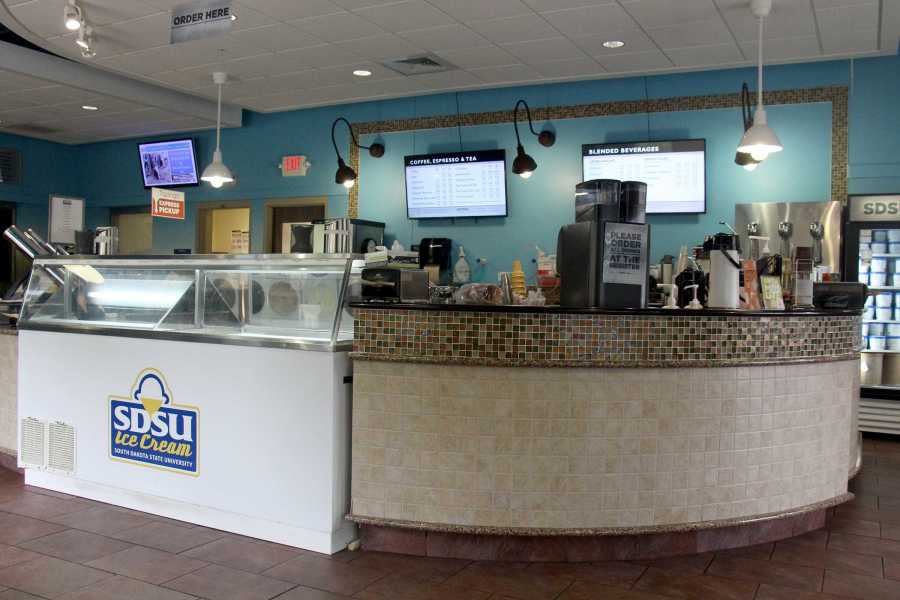 There's nothing ice cream can't solve, that's why we suspect the Dairy Bar took the win for the best dessert. Since it's located right on campus, it serves as a study motivator and a Friday victory as students study or relax. Customers can also watch some of the ice cream-making magic through a window peering into the Dairy Plant. Again, there's nothing ice cream can't solve. Especially when its SDSU's famous Cookies n' Cream.
Best Boutique in Brookings
j.ella Boutique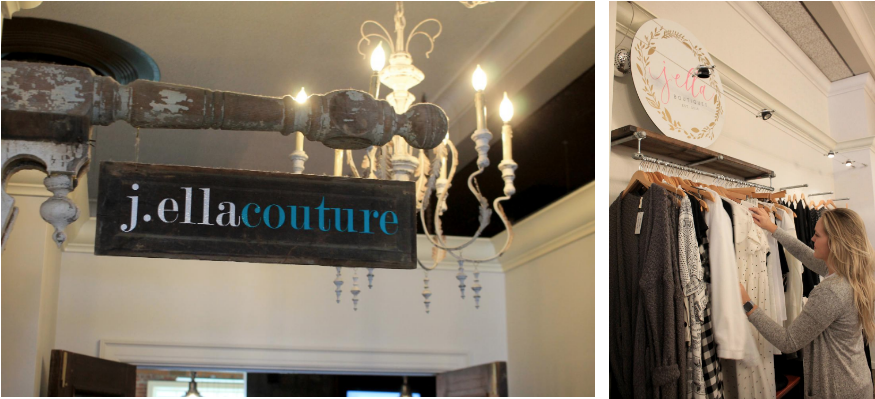 Odds are when you walk into j.ella Boutique, you will already see something you want to try on. From a T-shirt for game day to a blazer for the second interview, j.ella Boutique in Brookings carries fashionable clothing perfect for big moments or the causal day-to-day. These styles are unique to the Brookings boutique scene, so whatever you buy, you'll get noticed.
Best Salon in Brookings
Sunflower Salon and Spa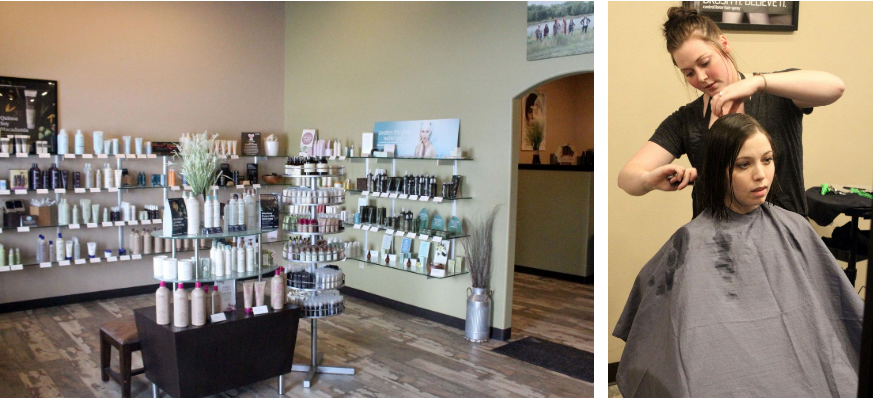 Sunflower Salon and Spa can give you whatever haircut you're looking for along with a soothing massage. The stylists are trusted there, giving clients stylish cuts and color. The space is welcoming and the calm ambiance makes it easy to hang out as you're getting your nails decked out during a pedicure and manicure.
Best Gas Station in Brookings
Boized's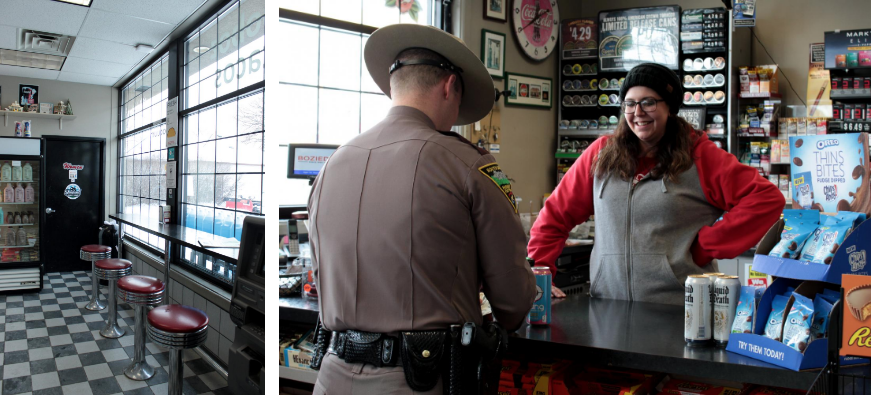 Trust us when we say you'll want to pay for your gas at Boized's. The workers are a lot of fun, and their shelves include all the favorite gas station goodies plus local food from Fly Boy Donuts to Stensland Creamery ice cream.
Best First Date Spot in Brookings
Nick's Hamburgers

Burgers and a shake, it's a solid first date. Since 1929, Nick's Hamburgers has been serving burgers by the bag. Not only are the burgers absolutely delicious, but a nice frosty shake and a bag of chips makes for a great pair.
Best Tacos in Brookings
Guadalajara's

This place is authentic from the green Coca-Cola glass bottles to its decor. If that's not enough, the wait staff serves food with a caring smile and lots of passion. The food menu is highlighted by tacos but also has delicious chimichangas, fajitas and burritos.
Best Experience in Brookings
The Dakota Nature Park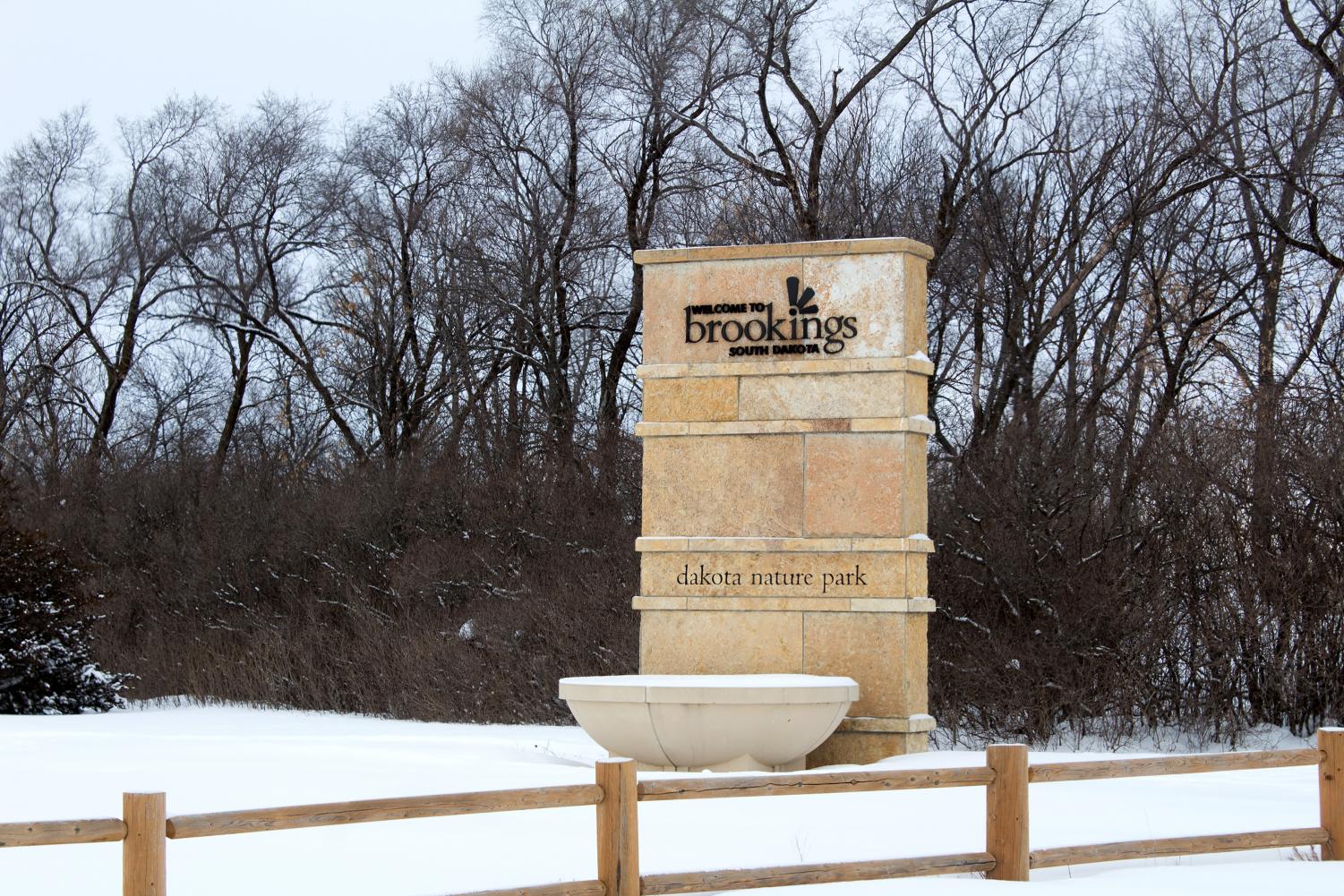 Adventure isn't too far away, in fact, it's just a short drive right down 22nd Avenue. The Nature Park is a breath of fresh air with trails and space to walk or snowshoe on. In the warmer months, renting a kayak to encounter geese and explore the small islands in the middle of the man-made ponds is exciting. Or you can grab a pole to try to catch a fish.