Ducker hired as SDSU's internal auditor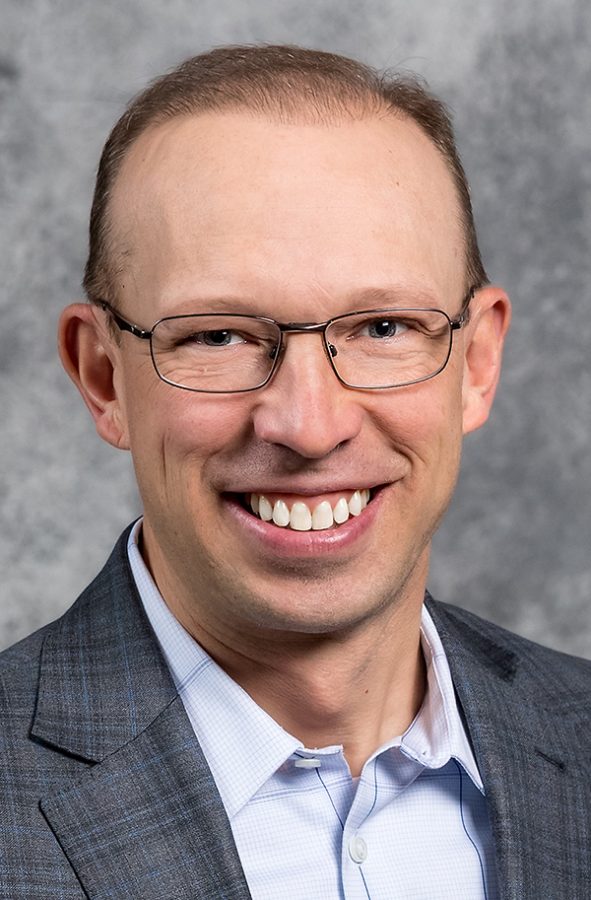 Jim Ducker has been hired as an internal auditor at South Dakota State University. Ducker, who is a certified internal auditor and is licensed in Minnesota as a certified public accountant, started Jan. 7.
"Jim is going to be looking at our business processes in general and he will also conduct specific reviews related to compliance, tax and financial processes," said Karen Jastram, the director of accounting services. She noted the university has not recently employed a full-time internal auditor.
Ducker, a 1997 SDSU graduate in agricultural business, has worked in auditing for several firms in the past 12 years. He also earned a Master of Science in accounting and information management at the University of Texas-Dallas in 2005.
"Jim has a strong accounting and auditing background," Jastram said. "While he doesn't have the higher education background, his diverse business experience will be beneficial when reviewing processes throughout the university. We're really happy to have him on board."
One of Ducker's first tasks will be to develop the internal audit process, get to know the management and staff at SDSU, and educate others on the purpose of the internal audit function.  Internal auditing, by definition, is an independent, objective assurance and consulting activity designed to add value and improve an organization's operations. Its systematic and disciplined approach evaluates and looks to improve the effectiveness of risk management, control and governance processes.