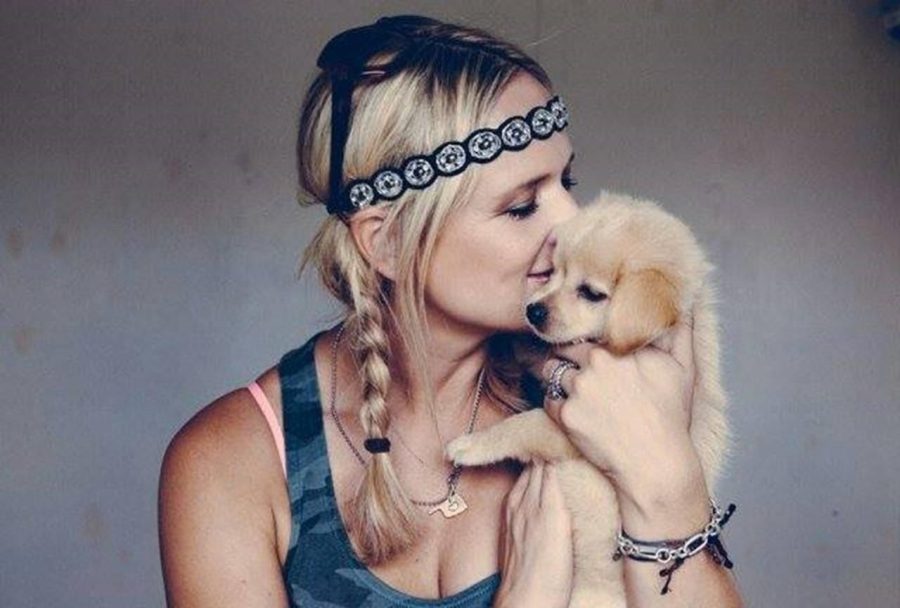 If you're going to Miranda Lambert's concert at the Swiftel Center on Friday, you might want to bring along some pet supplies.
Lambert is asking concert-goers to donate pet supplies in exchange for the chance to a win ticket upgrade and a Meet & Greet for two with the singer.
The pet supplies will be donated to the Brookings Regional Humane Society. Each person who brings a donation will be registered for the draw.
Items can be dropped off at the Swiftel Center between 5 and 6:45 p.m. before the show. The winner's name will be drawn by 7 p.m.
According to a press release from the Swiftel Center, suggested items on the Brookings Regional Humane Society Wish List include:
Dog or cat chowCanned dog foodFriskies cat foodJW Pet, KONG or Nylabone brand toysSoft dog treatsPaper towels13-gallon heavy-duty tall kitchen garbage bagsLiquid bleachLaundry detergentDish soapAntibacterial hand soapHand sanitizerClay cat litter (non-scoopable)CollarsCat scratchersGift cards to HyVee, Walmart or Runnings
The program is part of Lambert's "Fill the Little Red Wagon" campaign to help animal shelters across the country.