Man on the Street: Sodexo's arrival to SDSU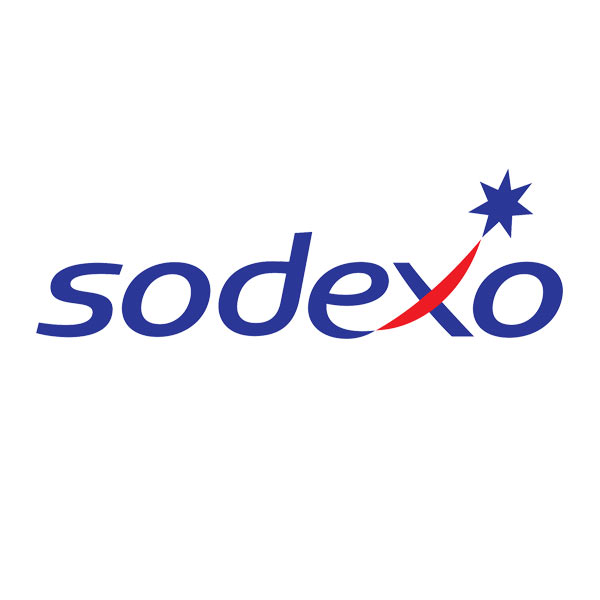 In addition to a new school year, South Dakota State University saw a new food service on campus as Sodexo replaced Aramark.
Senior Justin Hirsckorn noted that there was a huge price increase at the C-Store on campus. Most students said they liked the variety in the restaurants in the Union but missed Larsons changing menu. 
"I'm very disappointed and let down," sophomore Eric Boysen said. "I was so excited when I heard about the switch last year and so far have been disappointed with how things are being ran." 
Although first-year students weren't around last year for Aramark, most said they were surprisingly pleased with how the food tastes. 
"I was surprised by how good the food was compared to what I've heard at other colleges," freshman Hannah Collins said. 
Another freshman, Issac Keller, says "Larsons is very nice with a buffet, but I would really like to have a place that just serves burgers." 
Kameron Vanwyhe and Melody Reiseorff both agreed that they liked the food on campus, but wished it was more organized and there were more options for condiments in Larsons.  
Some students think it is an improvement from last year. Sophomore Sarah Hayden says she is happy to have more vegetarian options. 
"Sodexo is a breath of fresh air," graduate student Taha Kahader said. "They seem to have higher standards than Aramark." 
Almost everyone had something good and bad to say about Sodexo's arrival on campus, but what frustrated people the most was the amount of time they had to wait as well as the hours of Larsons and the Union. Overall, most thought the food was better but the convenience was not there the way it was last year.